Continuing our Market Research 101 series, today we will be discussing Net Promoter Scores, abbreviated NPS, the third and final component in our new online Brand Health suite. As with any online methodology, it is important to remember that these methodologies are often best paired with other market research tools to best monitor your business in an omnichannel world.
WHAT DOES NPS MEAN? WHAT IS A NET PROMOTER SCORE?
An NPS answers the single most important question in business: would your current customers recommend your brand, products, and services to their friends and acquaintances? Is it likelier that your customer base is promoting you or trashing you, how passionately are they doing it, and how can you go about shaping this likelihood?
Who Uses Net Promoter Scores?
Any business that would like to expand their market share through referrals from their current customers should stay on top of its Net Promoter Score—yeah, that basically means every business on the planet. Whether you are B2B or B2C, you still have customers and your bottom line only stands to increase if you are able to get those customers to refer you to others.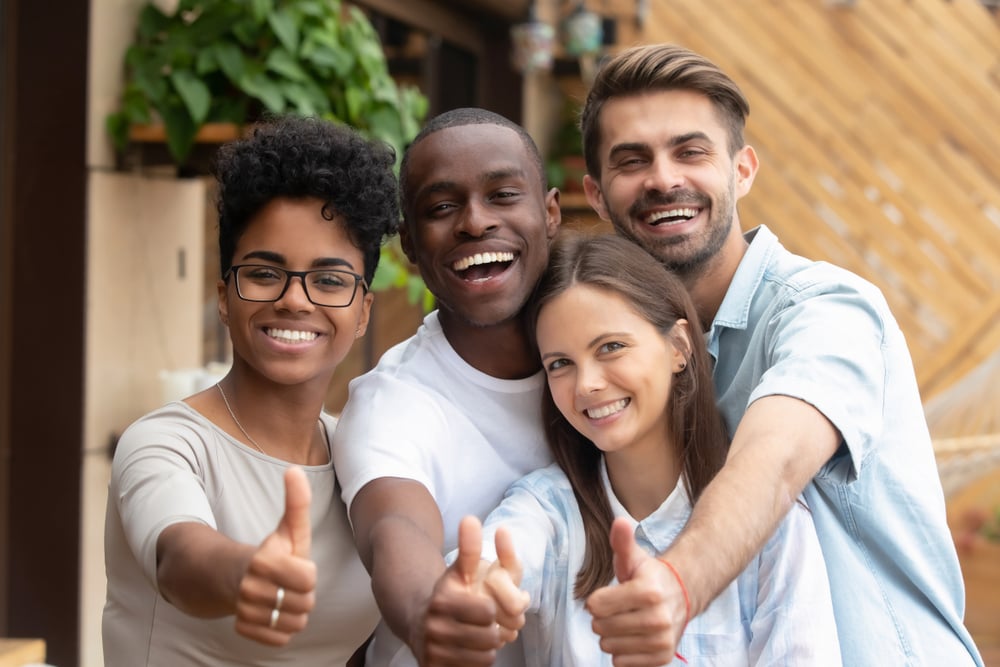 Businesses who should know their NPS include:
How TrendSource Does a Net Promoter Score Market Research Program
TrendSource leans on its 30 years of industry experience to help you design and maintain an accurate Net Promoter Score market research program. More importantly, once we arrive at your score, our Client Success Managers will help you institute the programs necessary to improve it.
We custom build our programs from the ground up, we are prepared to help you actively monitor your Net Promoter Score and provide you a blueprint to improve it.