Market Research 101 continues this week with an in-depth exploration of competitor monitoring mystery shops. Sure, competitor monitoring mystery shops are a little bit like spying, but it's also just really good business and everybody else is doing it.
What are Competitor Monitoring Mystery Shops?
Competitor monitoring mystery shops are a qualitative unrevealed market research methodology designed to give businesses eyes and ears inside their competitors locations. Competitor monitoring mystery shops typically focus on in-store customer service standards including, but not limited to, wait times, associate engagement and product knowledge, and upselling opportunities.
Who Needs Competitor Monitoring Mystery Shops?
Since every business has competitors, competitor monitoring mystery shops are important for any customer-facing business; in fact, it's highly likely that your competitors are already deploying competitor monitoring mystery shops in your stores. Don't allow a competitive intelligence imbalance develop!
Suffice to say, everybody should be using competitor monitoring mystery shops, particularly businesses in:
What Can You Learn From Competitor Monitoring Mystery Shops?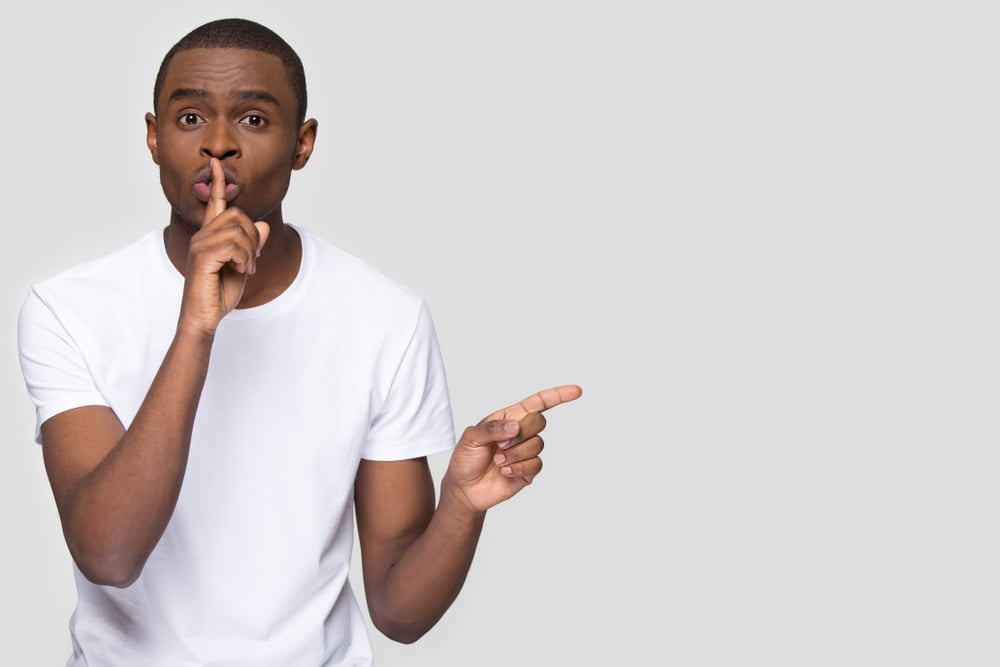 Competitor mystery shops tell you how you are measuring up to the competition, or rather your biggest competitors. What are they doing right, what are they doing wrong, and what competitive advantages can increase your market share? What do they do better than you and how can you bridge the gap? More specifically:
What unique in-store experiences can customers find at your competitors' stores but not yours?
What level of service do your competitors offer at each touch point?
What wait times will your customers encounter at competitors' locations?
What service gaps exist at competitor locations and how can you exploit them?
These are the types of questions competitor monitoring mystery shops help businesses answer.
Are Competitor Monitoring Mystery Shops Online?
Competitor monitoring mystery shops can be executed online just as easily as in-store. As omnichannel operations become the norm, monitoring competitors at every customer touch point becomes increasingly important.
Monitor your competitors 'click-and-collect' programs, their online user experience, and their brick and mortar stores with one all-encompassing competitor monitoring program.
How TrendSource Does Competitor Monitoring Mystery Shops?
The TrendSource difference starts with out Field Agent database, which covers all 50 states and guarantees 100% coverage 100% of the time—wherever your competitors are, TrendSource's Field Agents will help you monitor them.
TrendSource made its name as a mystery shopping provider and though we have branched out a whole lot since then, mystery shops are still a part of our DNA. We know what to look for, we know what questions to ask, and we know how to turn qualitative data into actionable insights through advanced analytics.
Understand your competitive market, understand your competitors' value proposition, and learn whether or not they are meeting it—that's the promise of competitor monitoring mystery shopping.