Yet fast casual remains a singular force in food service, one that continues to dominate the cultural landscape. So, a little more than a decade into its reign, we thought we'd check in on the industry: what do consumers want from a fast casual experience, what are they actually getting, and how can operators start to bridge the difference? What concepts most excite consumers, which seem passé at this point, and what can QSR and casual dining operators learn from all of this? These are some of the questions we set out to answer in our 2019 Fast Casual Food Industry Report.
The Intersection of Authenticity and Familiarity
We asked respondents what motivates them to try a new fast casual restaurant for the first time and their answers seem perplexingly contradictory yet complimentary. Nearly 30% are looking for "food that feels authentic" while 23% want "elevated/new twists on familiar foods." So consumers seemingly want a fast casual experience that puts a new and authentic spin on foods they are familiar with.
This is how we live in a world where chicken tikka burritos and kimchi tacos are a thing—consumers want new experiences that are exciting, but not too far out of their comfort zone. It is a fine line fast casual must walk, careful to remain novel and exciting while also not alienating the lest experimental members of their customer base.
Valuing Fast Casual
Everybody seems to understand that fast casual dining is a more valuable experience than fast food, owing mainly to health, quality of ingredients, and menu novelty. But how much more are customers willing to pay for a fast casual experience?
According to our survey, the majority of fast casual consumers will pay a 25% premium for what they deem a better dining experience—they are willing to pay 125 times as much for fast casual fare as they do for fast food.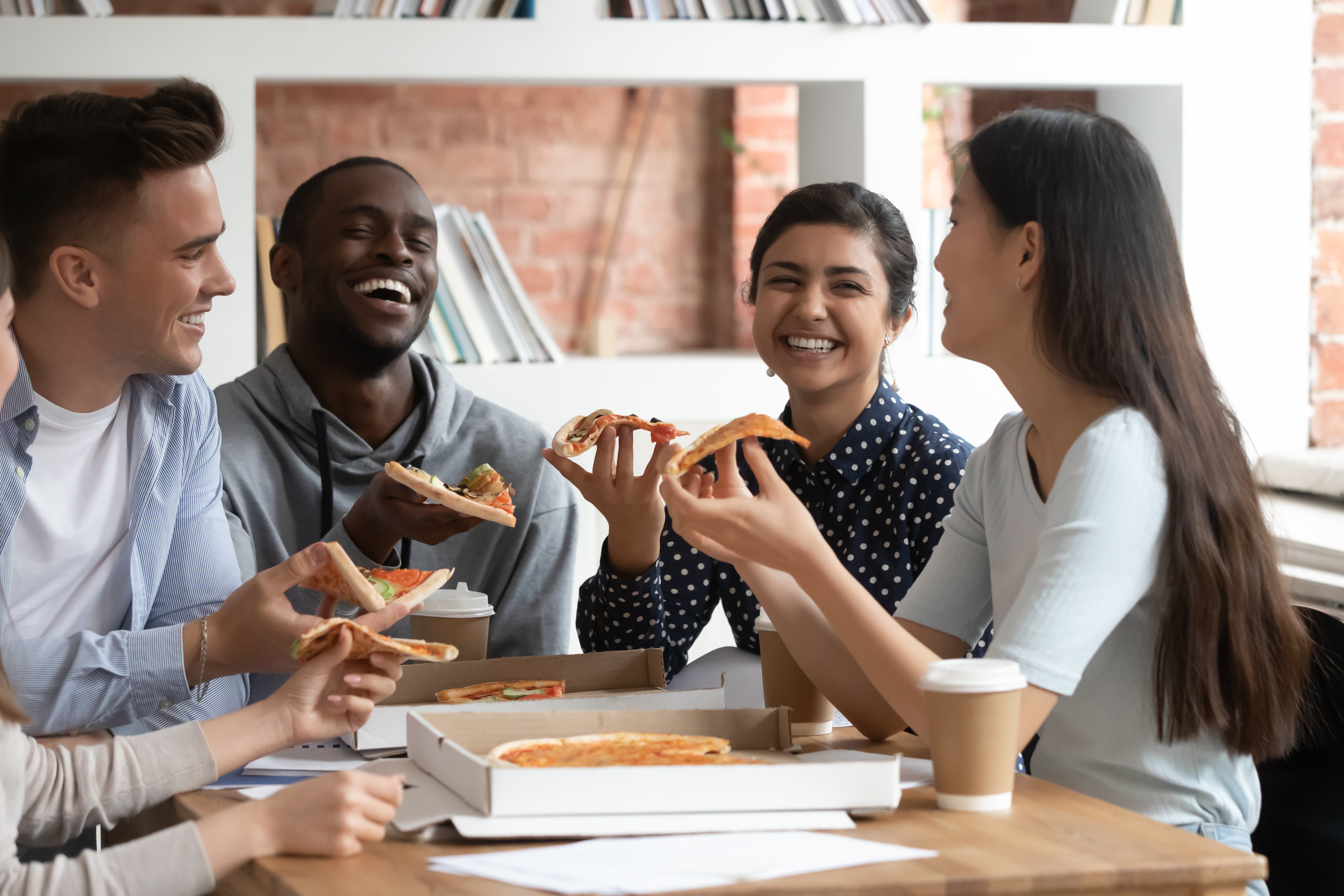 Chick-Fil-A Still A-Okay
When we asked respondents which fast food restaurants they would like to see open up an upstream fast casual concept and, unsurprisingly, the nation's most popular QSR was the most popular response: Chick-Fil-A.
What did surprise us, however, was how uniform this enthusiasm appears across demographics, particular sexuality. Indeed, despite Chick-Fil-A's political machinations that many have seen as homophobic, it was the most popular response among self-identified homosexuals, 47% of which expressed an interest in a fast-casual Chick-Fil-A.
What Else is in the Report?
The report answers a slew of further questions, including:
What drives first and return visits to fast casual restaurants?
How do consumers understand the difference between fast food, fast casual, and casual dining?
How can restaurants balance affordability and quality, as well as novelty and familiarity?
Are consumers interested in plant-based products?
How will consumers react to increasingly automated fast casual dining experiences?
How do different demographic segmentations understand and experience fast casual?
Much, much more!
Click here to download the full report.