McDonald's is finally giving into the meatless moment, announcing their plan to slowly roll out a vegan patty, the McPlant, over the course of 2021. For industry watchers, this is not unexpected--vegan options have gone from niche to mainstream and several of McDonald's biggest competitors have already added Beyond and Impossible patties to their menus.
McDonald's, however, has taken a different path, working with Beyond to develop their own proprietary product, and the announcement raises more questions than it answers. Why did McDonald's decide to get into the vegan business, why did it take this long, how does it fit into their broader growth strategy, and what can we expect moving forward?
Let's put in the food service market research to answer these questions and also to contextualize this offering, what it means for both McDonald's and QSR menus moving forward, and how market research methodologies are guiding this process.
Everything We Know About the McPlant Can Fit into Three Paragraphs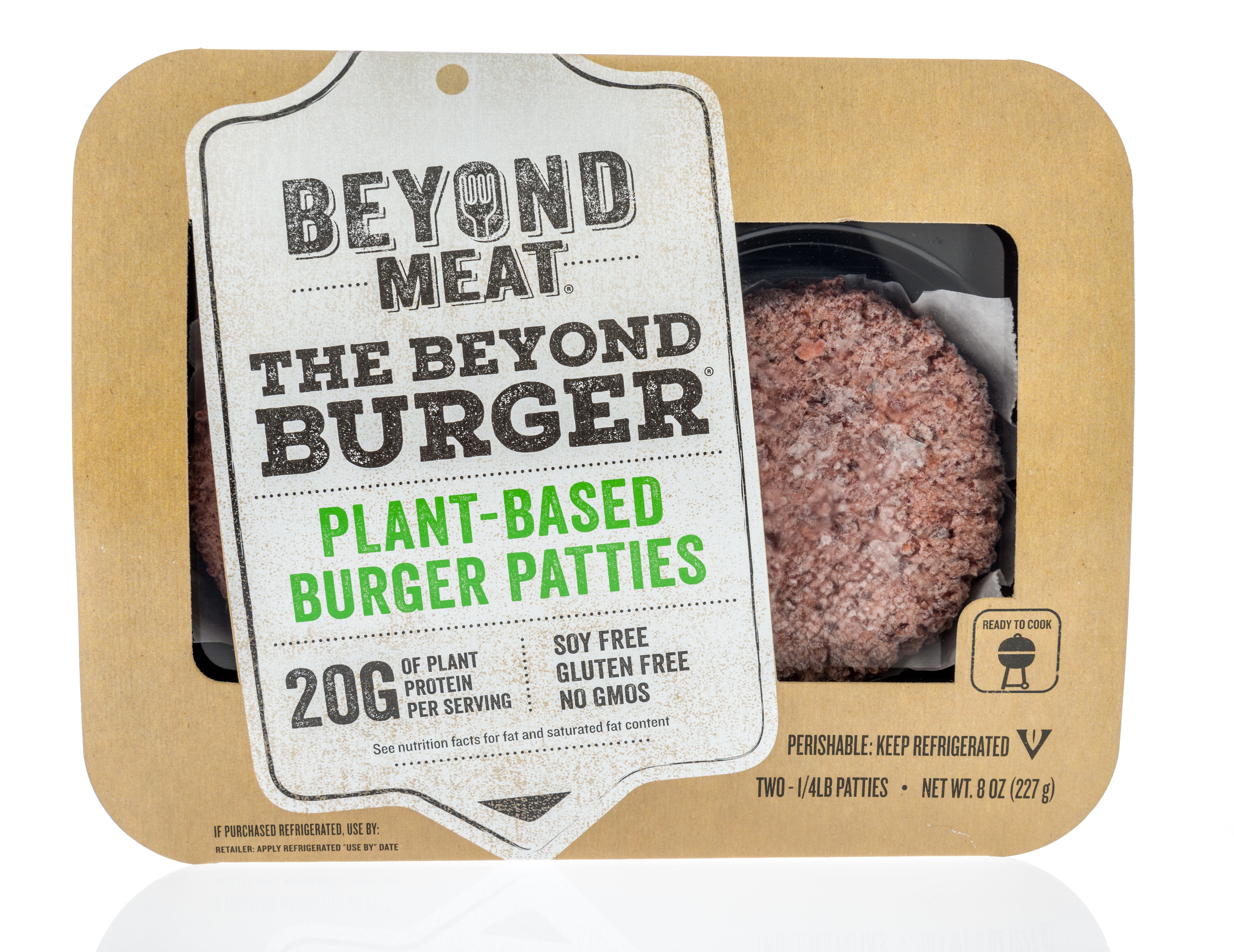 McDonald's is rather bullish on their meatless patty, though they would have to be--saying that your newest product is merely okay is not good marketing. Regardless, here is how they describe the McPlant in their recent blog: "We think our culinary team nailed it. There are other plant-based burgers out there, but the McPlant delivers our iconic taste in a sink-your-teeth-in (and wipe-your-mouth) kind of sandwich. It's made with a juicy, plant-based patty and served on a warm, sesame seed bun with all the classic toppings."
But let's be clear, we know very little about this product. The company has declined to state who supplies the ingredients (or what the ingredients are), though we suspect it is the result of a collaboration with Beyond, which the company piloted in Canada some time ago. In fact, all we know for sure about the product, aside from a brief video showing a packaging prototype, is that its branding will be entirely McDonald's and that the product will be flexibly deployed across multiple menu items.
Indeed, according to Ian Borden, McDonald's international president, "McPlant is crafted exclusively for McDonald's, by McDonald's. In the future, McPlant could extend across a line of plant-based products including burgers, chicken substitutes and breakfast sandwiches."
From Niche to Mainstream, Vegan Options are Proliferating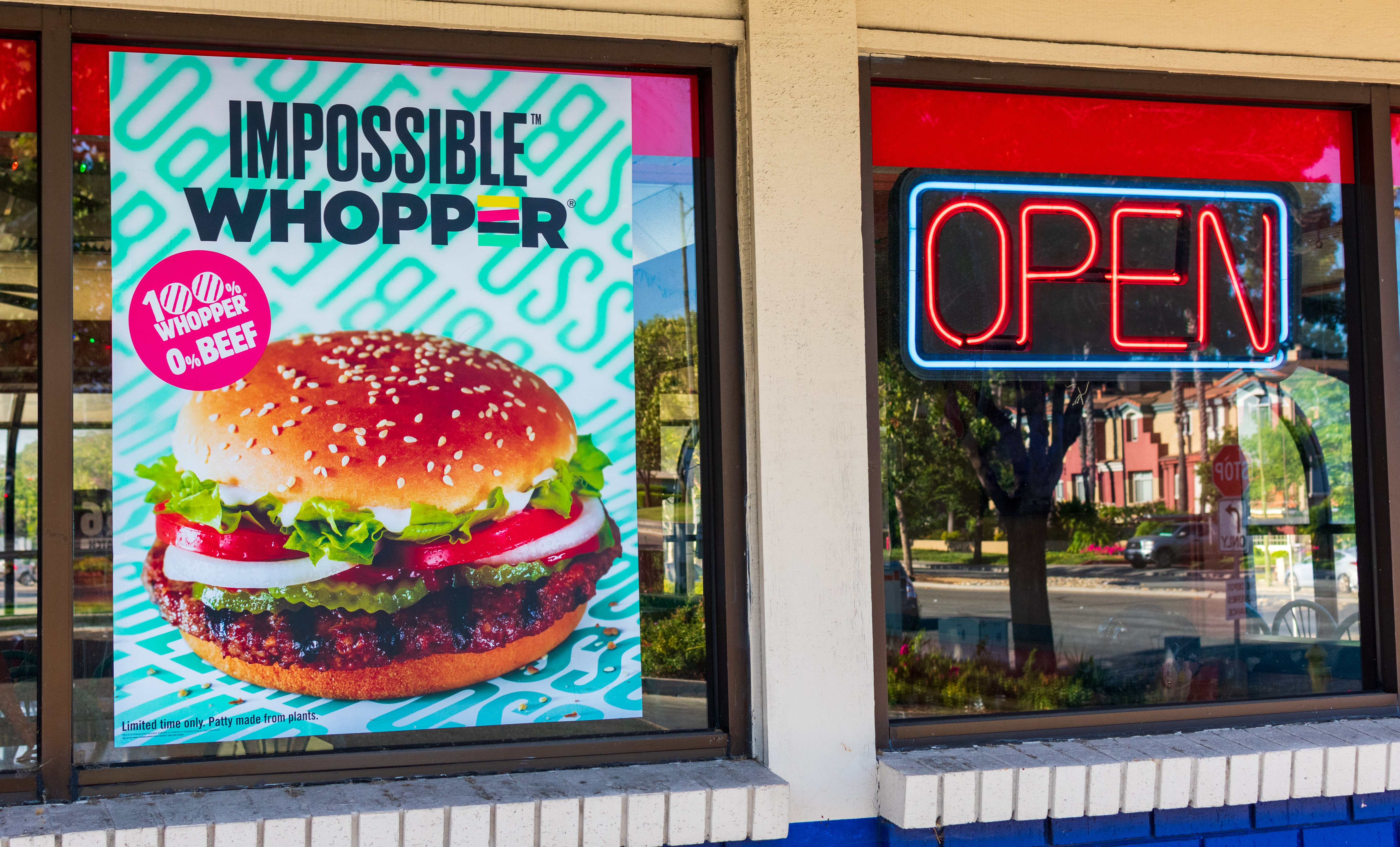 This news is a long time coming. A Change.org petition imploring the fast food leader to add a vegan burger option has been making the rounds for years, and many of McDonald's competitors have beat them to the punch, most notably Burger King with its Impossible Whopper. A few years ago, we put in some fast food market research on the topic, noticing the rise of niche vegan fast food establishments. The transition from niche to mainstream (we also wrote a blog about that!) isn't always the most expeditious journey, but we nonetheless have seen many industry players pilot and implement vegan food options, including Del Taco and Carl's Jr.
Both Beyond and Impossible vegan products are now regular features on fast food menus, as both manufacturers have ramped up production to meet a surging demand among chains looking to serve evolving tastes and also reduce production costs in an era when meat prices are predicted to only increase.
The McPlan for the McPlant: A Product Launch Without Market Research is Like a Burger Without...
Beyond that (Beyond--get it?), we also have some inkling about how the product will be rolled out: Very slowly. While McDonald's CEO Chris Kempczinski promises that, "It's not a matter of if McDonald's gets into plant-based, it's when," the when is still anybody's guess. While the company does promise it will slowly roll out the product starting next year, they also note that markets will determine where and when the product is released. This is, of course, a wise deference to the data-driven insights market research can provide.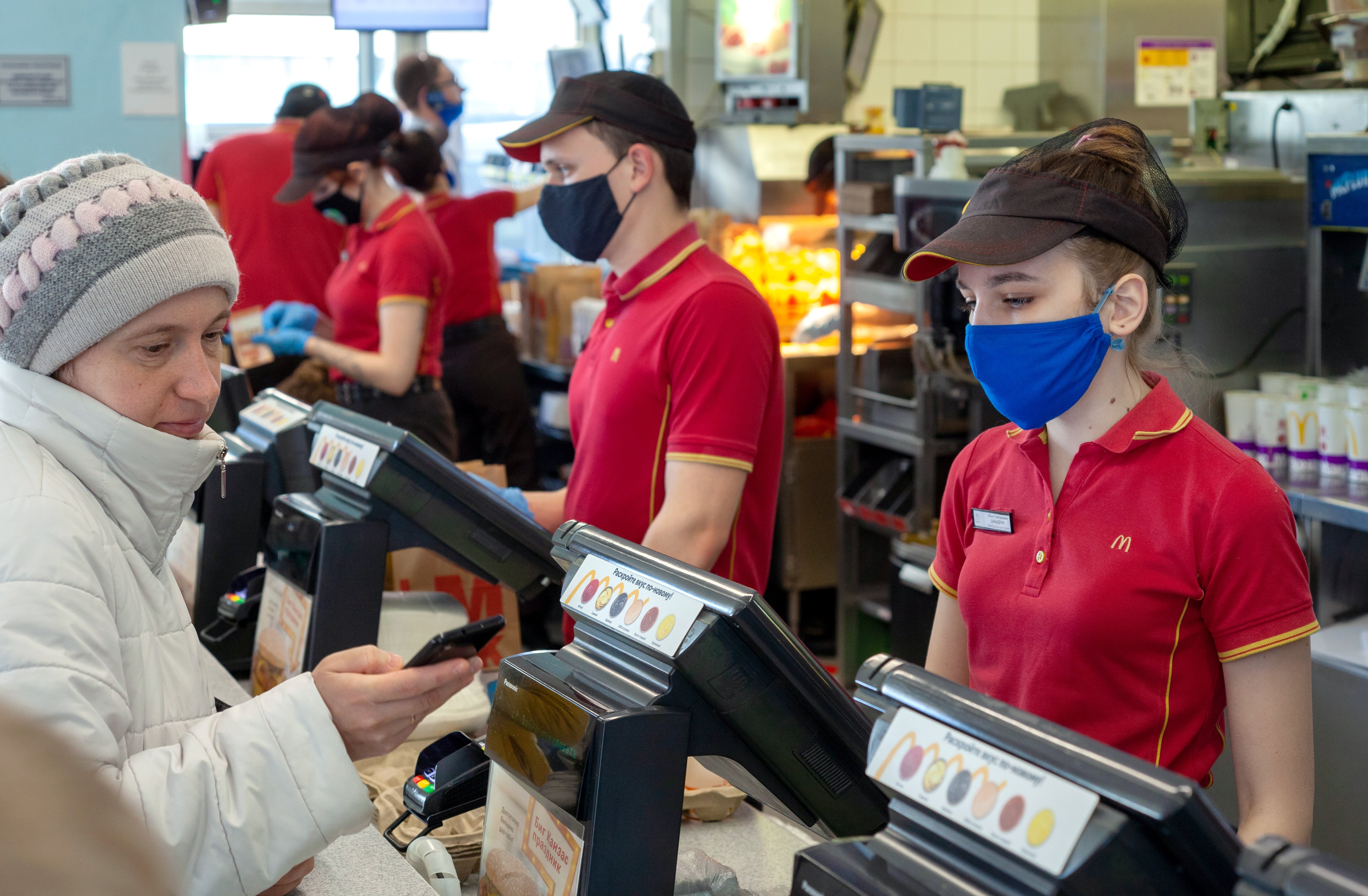 McDonald's has reams and reams of data from their locations, and understands which markets will gobble up vegan patties, post about them on social media, and drive national curiosity and demand. They also know which markets would be as likely to eat a McPlant as they would be to eat the cardboard box it comes in.
Their market research is telling them not to rush towards a system-wide release of a product only likely to quickly resonate in specific (yes, coastal) locations. This is, of course, a wise move, designed to generate interest and sales in key locations, and then monitoring demand in less favorable locations throughout the year.
The Food Service Market Research Behind "Accelerating the Arches"
And they really need to get this launch right. Both the McPlant and their forthcoming Crispy Chicken Sandwich are part of McDonald's new growth strategy, "accelerating the arches," aimed at emphasizing their core menu. Indeed, just as McDonald's has added these two items, they have also slashed their menu, removing items that take an excessive amount of prep, haven't moved the customer interest needle, or are simply not part of an efficient operation. Yes, coronavirus accelerated this change as items disappeared from menus as early as March in order to streamline drive-thru service, but franchisees have long clamored for these reductions.
Essentially, McDonald's wants to focus on core menu items--burgers, sandwiches, fries--and make them more appealing rather than adding new, trendy menu items that, to this point, have yet to catch on. Promoting their core offerings has worked great for them over the past few months with their Travis Scott promotion literally causing them to run out of quarter-pounders, as well as their J. Balvin and Spicy Chicken McNuggets promotions.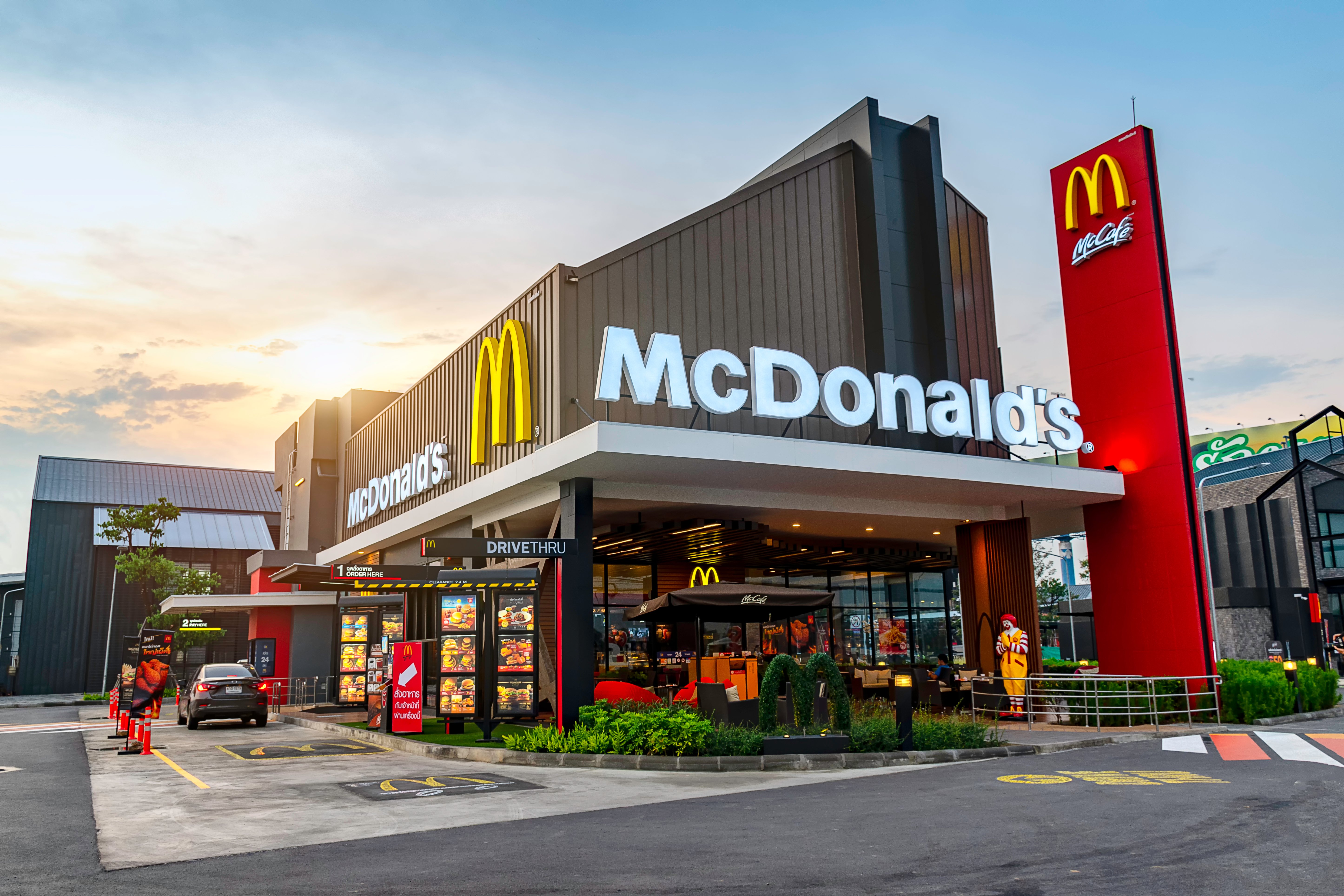 Beyond these promotions, McDonald's will also be adding little flourishes to their existing products, searing burgers in smaller batches and even cooking patties with onions on top of them--moves tested in foreign markets but expected to arrive in the US soon.
And, just as they make their core meat offerings better, the king of burgers (not Burger King) is adding the McPlant patty, which can be used for burgers, crispy chicken sandwiches, and even breakfast sandwiches.
Like the release for the McPlant, this broader initiative is a careful market research calculation no doubt utilizing sales data in addition to various voice-of-the-customer methodologies. As we argued in a previous blog, McDonald's understands that people have a relationship to their core products and rather than finding new products to resonate with younger consumers, they must find ways to make their flagship offerings appealing to younger generations while not alienating their base.
This is a tough needle to thread--simultaneously maintaining, improving, and expanding--and it is also the reason McDonald's is rushing their hopefully world-beating Crispy Chicken Sandwich in 2021 as well. They're trying to go back to basics, only do them better.
That is a good plan for all of us to consider in our personal lives, but for businesses, the only way to do it is with market research.