As we discussed in our blog a couple weeks ago, despite 2020 unleashing nearly every horror imaginable upon us, holiday spending forecasts show roughly a $50/household spending decline, which, given the totality of this year's tumult, is not all that much.
But there is reason to believe that, while spending has not declined as much as people had feared, consumers will be looking for different types of holiday gifts this year, favoring personalized and customized options. Sure, everybody wants a PS5, but market research already shows that people are gravitating towards meaningful, personal, and often custom gifts. Some companies are particularly primed to lean into this pivot, while others should already be considering how and where they fit in.
So let's put in the holiday retail market research as we explore the factors contributing to this trend that had started long before the pandemic but has been accelerated by lockdown.
Unexpected but Understandable Holiday Enthusiasm
First, let's get this one out of the way for any Scrooges in the room: Despite all the fear and anger that has dominated 2020, people are really excited about the holidays this year. People really need something to look forward to, somewhere to put their energy, and to share love with the people close to them (figuratively, not physically). Sure, this holiday season is going to be different, and we are all scared about what the next couple of months hold, but it's nonetheless getting awfully festive out there.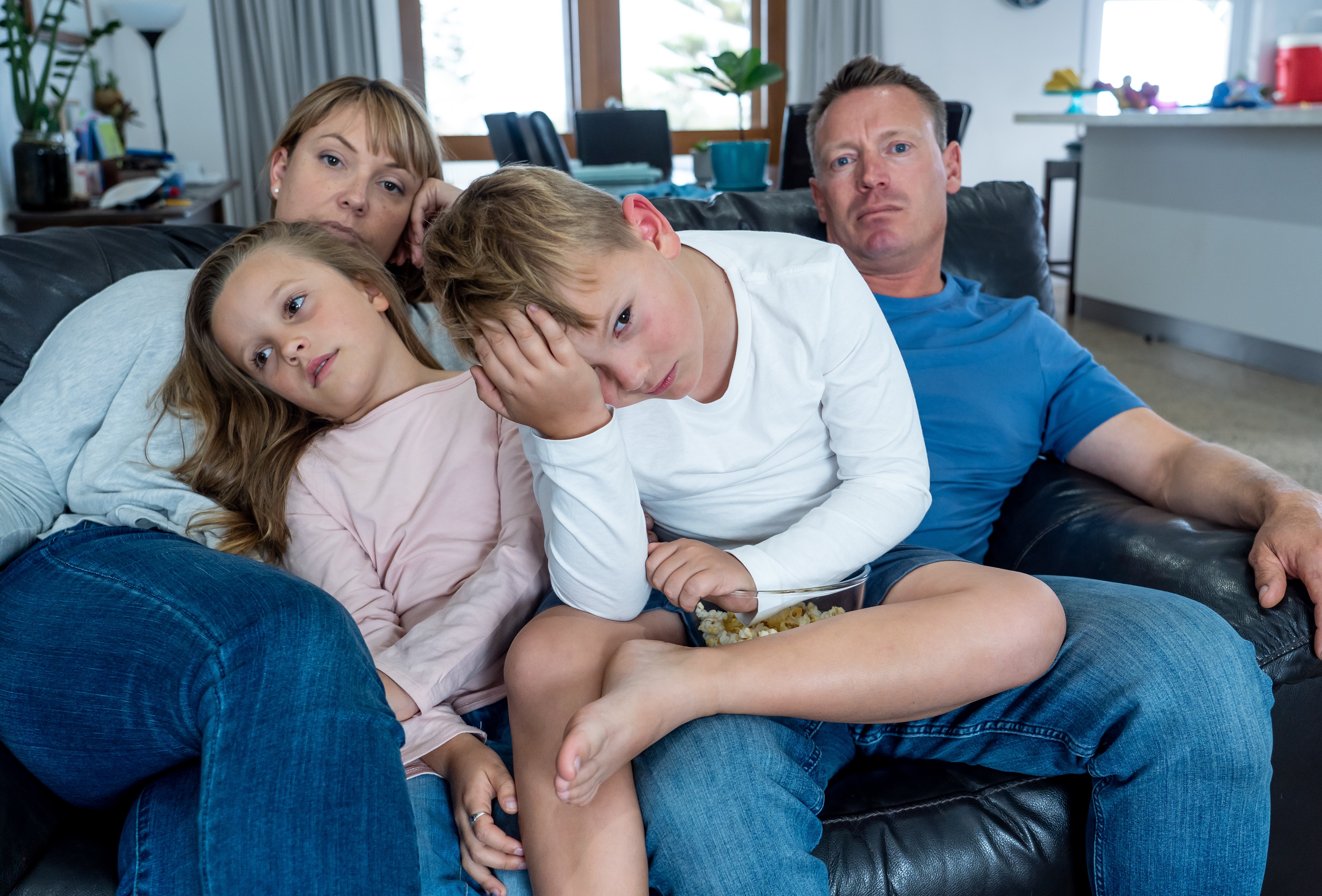 According to Swatsi Sarna, Insights Manager at Pinterest, "People are just looking for something to look forward to. It's a really tough time for everybody, but the holidays are always a really fun time and just spread a lot of cheer. So I think people are just really trying to bring that into their lives a little bit earlier this year."
Indeed, some cursory market research tells us that consumers have been primed for the holiday season since the earliest days of the pandemic. Indeed, Pinterest reports that searches for holiday gifts and seasonal decor were up 77% year-over-year...in April. Yup, people have been looking for things like "Christmas gift ideas" (+300% YOY) since April.
And things have not slowed down since. Last month, consumers increased their searches for "personalized Christmas gift ideas" by 46% and "sentimental gift ideas for best friend" by 200% compared to October of last year.
It's not just Pinterest. Over the past three months, Etsy also reports a 156% increase in similar searches for personalized gifts.
Everybody from Nielsen to CNBC has noticed, with the former going so far as to say, "The tried-and-true holiday playbook is largely out the window, but there is still strong demand among consumers eager to celebrate in different ways this year."
Holiday Gift Personalization, Digital Retail, and the Pandemic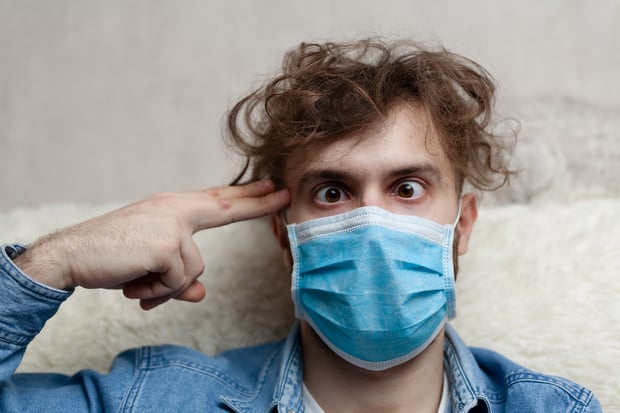 How to explain this drive towards personalization in holiday gifts? The pandemic? Well, sure, that's a big reason, and we will talk about that in a second. But, honestly, this move towards customization was already under way before coronavirus was in our vocabulary, and that has everything to do with the rise of digital commerce.
As we've said repeatedly, our digital future was already staring us down before the pandemic--coronavirus has merely accelerated this transformation, driving weary consumers to the efficiency and relative safety of digital platforms like Amazon. For many consumers, this has been a Godsend, a way to quickly order and receive whatever they need during the pandemic. My mother, a recent Amazon Prime convert, asked me recently, without a hint of irony, what she would ever do without Amazon.
But when everybody is shopping in the same marketplace, everybody tends to end up with the same stuff. I do not have enough fingers or toes to count how many of my acquaintances own the same Instant Pot and SodaStream that I do.
And, well, after a while, it all starts to feel a bit impersonal, doesn't it? This is definitely a first world problem, but with Amazon's efficiency and market dominance, consumers are beginning to yearn for something more personalized, more, for lack of a better word, special. This was already something we were observing before the pandemic began as younger consumers in particular gravitated towards food, retail, and experience options that were unique, not cookie-cutter copies of widely available products.
In driving more people to digital commerce, the pandemic has already accelerated people's innate drive for something different. But, of course, the pandemic did so much more than that, it also quite literally put people on lockdown, limiting if not entirely curtailing people's opportunities for interaction, physical contact, and gift giving. In short, it severed the interpersonal, day-to-day contact people relied on to communicate their feelings, show their appreciation, and, feel close to people.
Indeed, this disconnection is all the more profound in a year where holiday parties are likely to be canceled and many families, for the first time, won't be participating in home visits, cookie exchanges, and other activities that gave the personal warm and fuzzies during the holiday season.
DIY Holiday Gifts and My Boyfriend, the Candlestick Maker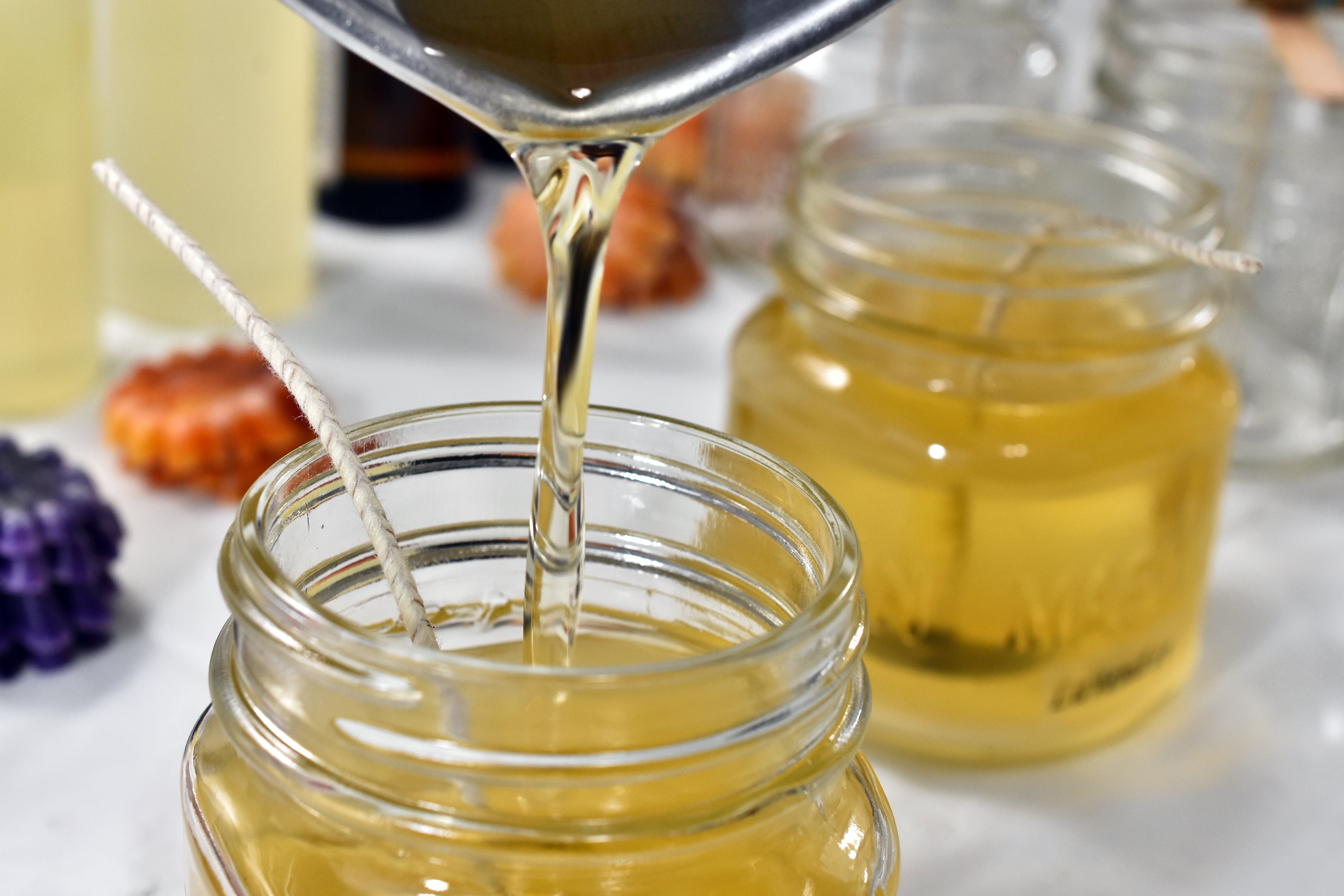 So it is that, against this backdrop, my boyfriend is making candles for Christmas gifts this year. Yup, that's right, candles. My entire kitchen has become a giant candle-making assembly line, right out of the industrial revolution. The house smells of essential oils, there is wax all over my stove top, and all of my hair clips have disappeared (he uses them to hold the wick upright while the candle dries).
It's a pain, sure, but it's also wonderful. First, it gives us something to do together to pass the time, and, as you well know, all we have is time these days. More importantly, people are genuinely touched when he gives them their candle, explains why he chose for them the colors and scents that he did, and wishes them a happy close to a crappy year.
No, I am not just finding excuses to tell you about my domestic bliss--I am suggesting that DIY gift giving is part of this broader trend towards personalization in a moment when personal contact is not safe.
While DIY gifts are certainly homemade, they nonetheless require purchases. We are not conjuring candle wax, jars, wicks, oils, drying racks, or any of the other supplies I recently learned were essential to candle making. No, we have to buy these supplies, and I would speculate that Candle Science is making a killing off our household!
It's not just purveyors of wax and such that are capitalizing on DIY and personalized gift giving this holiday season. In one perfectly-tailored partnership, Home Depot is partnering with Pinterest this year, helping consumers find inspiration for "meaningful homemade holiday gifts" built from Home Depot goods.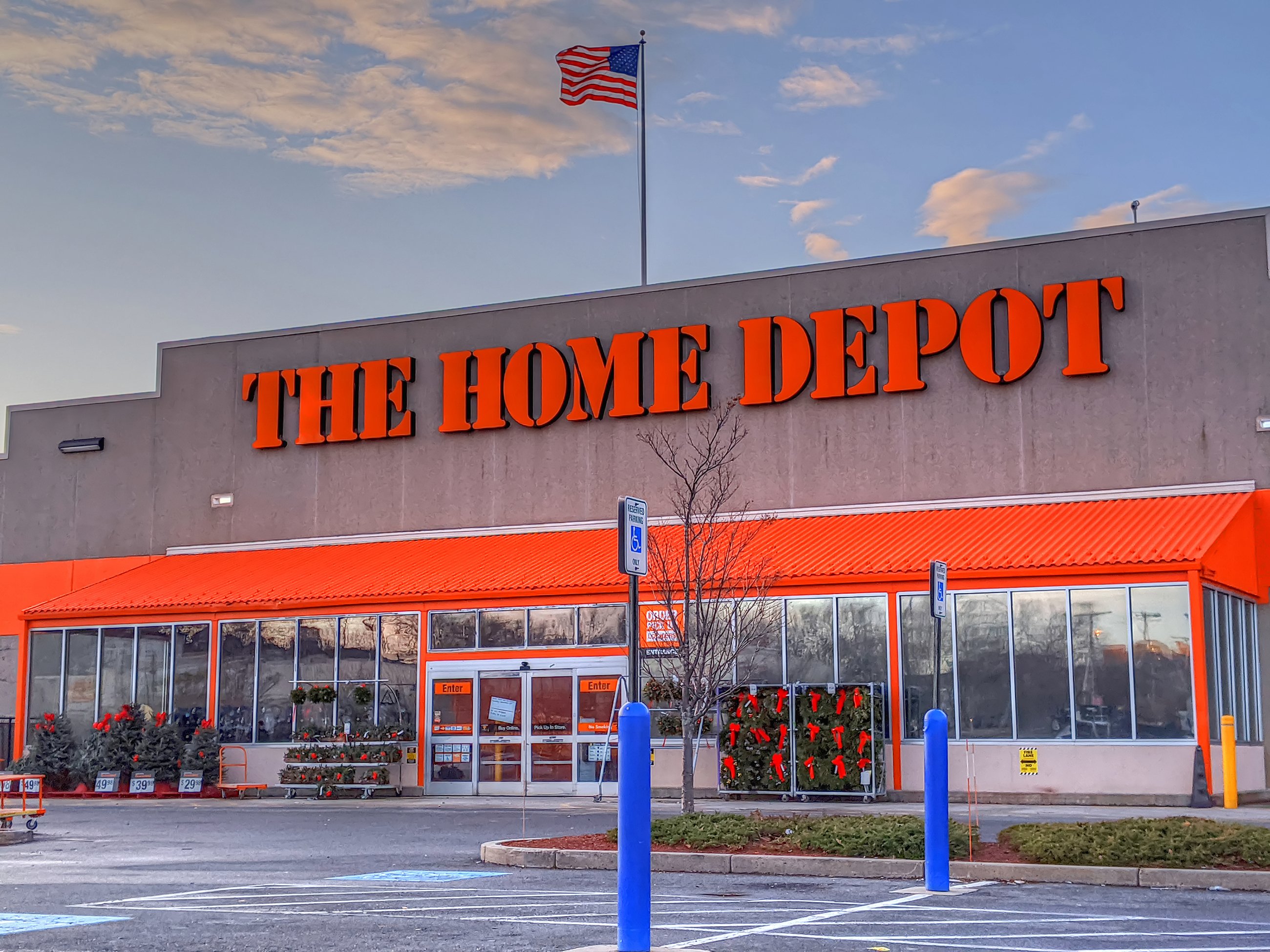 Companies ranging from Signet Jewelers to Mondalez (makers of Oreo cookies) are offering consumers customization options on their products, and yes that means you can order personalized Oreos with sports logos, family photos, or any other design.
Holiday Retail Market Research for a Holiday Season Unlike Any Other
There's a lot going on this holiday season. As we recently blogged, retailers must consider consumers' decreased spending power as well as the disruption of family holiday traditions and in-person shopping patterns. They have to think about the types of gifts consumers will buy just in case they end up seeing somebody over the holidays, but will want to be able to keep for themselves if they do not. They have to think about how the pandemic may disrupt shipping patterns and delivery timetables, how forthcoming state lockdowns will impact their business, and whether another stimulus check will be coming.
There are so many variables at play and it's really difficult to track each and every trend. That's why companies need retail market research, so that somebody is there to tell them they should be considering how the last several years generally, and the last several months particularly, have driven consumers toward personalized options.
Knowing my friends and family, I would bet anything that I get a customized mask this year, probably one with an embarrassing photo of me printed on it. Other, less cruel families will be finding special gift ideas similar to the one in this Etsy commercial (you may cry).
And everybody we know will be getting a candle.