Do you hear that? It's the collective sigh of relief being released by every parent across the country—the kids are back in school! Phew! It's true, summer vacations have ended for student and CEO alike but around here we never take a break. We keep pushing forward with Market Research 101, breaking down our favorite market research methodologies every Thursday for your edification and, well, pleasure (are you not entertained?!).
This week we are looking at ethnographies, one of the most in-depth qualitative methodologies in the market research tool kit.
What is a Market Research Ethnography?
Market research ethnographies are a qualitative methodology that connects businesses to their customers' unfiltered perceptions and reactions while they are still fresh in their mind. An omnichannel methodology, ethnographies can be deployed in-store, online, or both as businesses better understand their customer experience across channels.
Field Agents are dispatched to in-store and/or online locations to record their overall impressions and respond to any specific questions your business has via online portal. They share their answers within hours of completing their trip, and these answers are then analyzed by an advanced analytics team to provide actionable insights based on specific observations and broader trends.
Who Uses Market Research Ethnographies?
Ethnographies, which are a lot like self-guided panel surveys, are a remarkably flexible market research tool, and as such, they can useful across nearly every customer-facing industry.
Ethnographies are an important market research methodology for:
Retail
Grocery
Food service
CPG
Manufacturing
Health Care
Many more
Understand how consumers experience your locations, how they experience your goods in other businesses, and what you can do to better pave their path to purchase.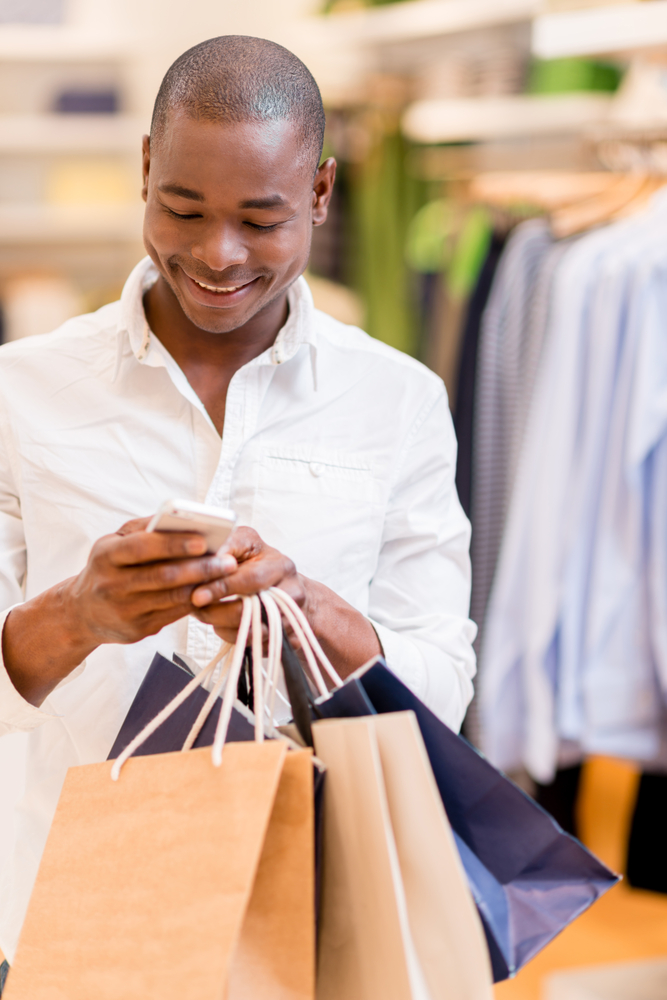 What Questions Can Market Research Ethnographies Answer?
There is truly no limit to the types of research questions ethnographies can address.
Find out, for example, how:
Marketing materials resonate with customers overall and within certain demographic segmentations
Different groups of people navigate and experience your store
Associates' product knowledge influences purchases and overall customer experience
Décor and ambiance shape in-store perceptions
Your online user experience is helping or hindering your customer journey
Nearly any other qualitative question you can imagine
How TrendSource Does Market Research Ethnographies
An ethnography can only be as good as the person providing their testimonial, and that right there is where the TrendSource difference starts. Our Field Agent database is flexible, well-distributed, diverse, and massive. This means we can sort for nearly any demographic group your business needs to better understand, and it means we can do it on-time and entirely.
Honestly we love a good challenge, so throw us your toughest questions, throw us segmentations with insanely low incidence rates. When you are market research nerds like we are, it's all in a fun day's work!