TrendSource continues to offer Remote I-9 Verification for employers who need to comply with federal employment eligibility regulations for New Hires.
Several months ago, TrendSource streamlined the ordering and payment process for I-9 Verifications through its digital platform. Now, employers can order and pay for employment eligibility verification with just a few clicks of the mouse and a few strokes of the keyboard.
Already, several of TrendSource's biggest clients have moved from traditional ordering to this more efficient and convenient option. We've heard from several of them and, honestly, there are a lot we haven't heard from. But that's good news, right? Generally, you only hear customer feedback when something isn't so great.
Below, we will outline the online ordering process for I-9 Verifications.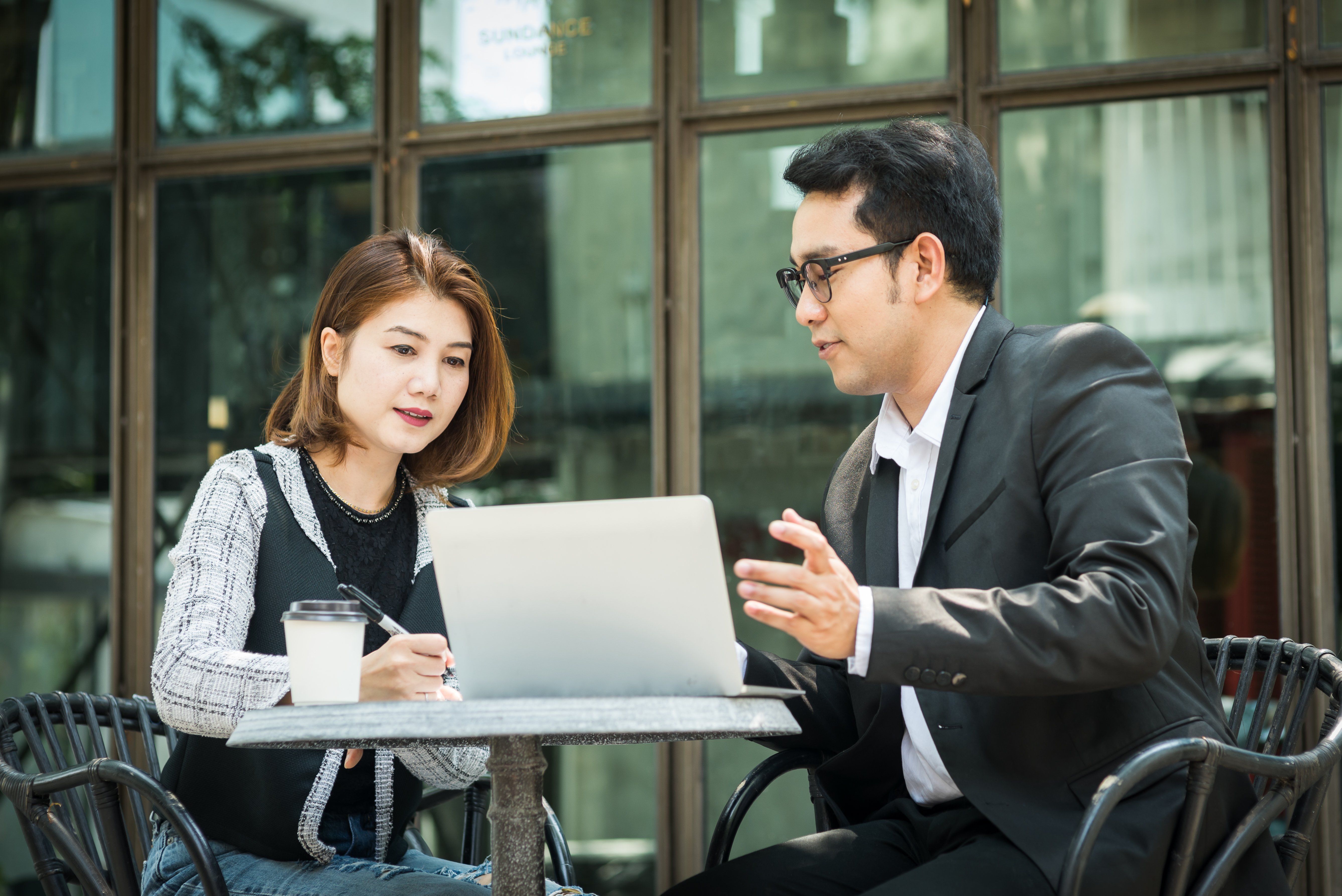 How to Order I-9 Verifications Online
New customers must first provide a business email address to enroll in TrendSource's online platform, which includes order and purchase options as well as monitoring and reporting.
Once registered, customers are able to order as many I-9 Verifications as they need for their New Hires. Because TrendSource leverages its nation-wide network of Field Agents, these Verifications can take place anywhere in the continental United States.
Here's how it works:
When a customer purchases an employment eligibility verification online (payable by credit card), they are prompted to provide the contact information for the New Hire.
The New Hire is then asked via email to log into TrendSource's platform to complete Section 1 of the I-9 Verification online.
After completing Section 1, the New Hire selects a public location to complete the in-person portion (Section 2), as well as potential meeting times.
TrendSource assigns a Field Agent near the New Hire to complete Section 2 in-person. The Field Agent selects an appointment time from those provided by the New Hire.
Once scheduled, the New Hire receives an email confirmation of the appointment location, date, and time. They also are provided with an electronic copy of the Field Agent's badge and photo.
At the appointment, the Field Agent completes Section 2 with the New Hire on TrendSource's electronic I-9 platform, and takes photos of all of the necessary documents.
Once Section 2 is complete and QC'ed by TrendSource's in-house review team, the employer has immediate access to view the completed Form I-9.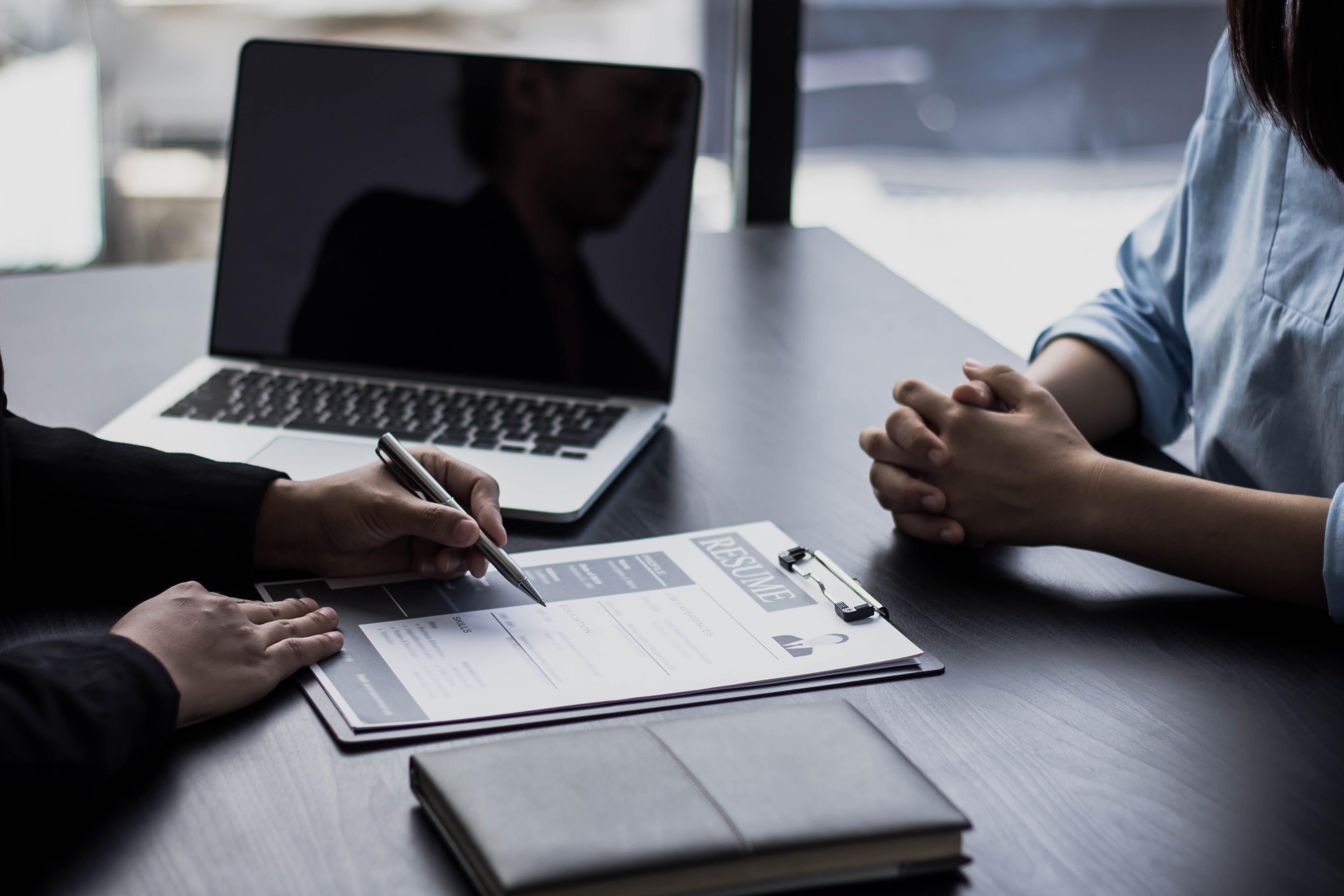 It really is that simple. That's because TrendSource designed this process to be as convenient for employers, New Hires, and our Field Agents as possible.
I-9 Verifications for Remote Employees, In-Office Employees, and Everything In-between
Employers, obviously, should capitalize on the ease and efficiency of this process.
Whether an employer is onboarding remote New Hires too far from headquarters for an in-office I-9 Verification, or they simply wish to outsource this rote function to allow their HR staff to focus on more important and complex tasks, TrendSource's I-9 Verification is the clear solution.
There is no telling where employment trends will take businesses over the next year. It certainly seems like hybrid employment models are the future, but, at this stage, it is impossible to say for certain what people's work life will look like down the road.
One thing is certain, however: Employment Eligibility Verification isn't going anywhere. These rules and processes have been in place since the mid 1980s. For companies looking to broaden their reach and add efficiencies, outsourcing I-9 Verifications makes practical and fiscal sense.
Click here to learn more.