There's always something new and remarkable floating down the Amazon, along with a good amount of flotsam and jetsam, of course, so sometimes it seems difficult to keep up with Amazon's delta. Over the last ten days alone, stories have emerged about product expansion, shipping changes, public relations flops relating to factory conditions…and their biggest retail event of the year.

When you are the biggest name in retail and retail is only one of your rackets, everyday is going to bring one kind of development or another. Recently, everything has been coming up Amazon except for one cheeky Brit who may signal problems down the road.

So, rather than sorting through all those Google alerts, allow us to fill your cart with a load of retail market research Amazon updates. Oh, and always buy through Smile (you're welcome, SDLGBTQ Center!)

Amazon Gets Into Professional Beauty

Amazon has long sold beauty products—in fact, your humble blogger recently migrated his Aveda Be Curly hair product purchases to Amazon, where he has long been purchasing face wash, lotion, and all the other male grooming essentials. No, they don't come with the free gift that Nordstrom offers, but they are fast, reliable, and will come in the same shipment as my iPhone screen protectors (of which I go through about one per week).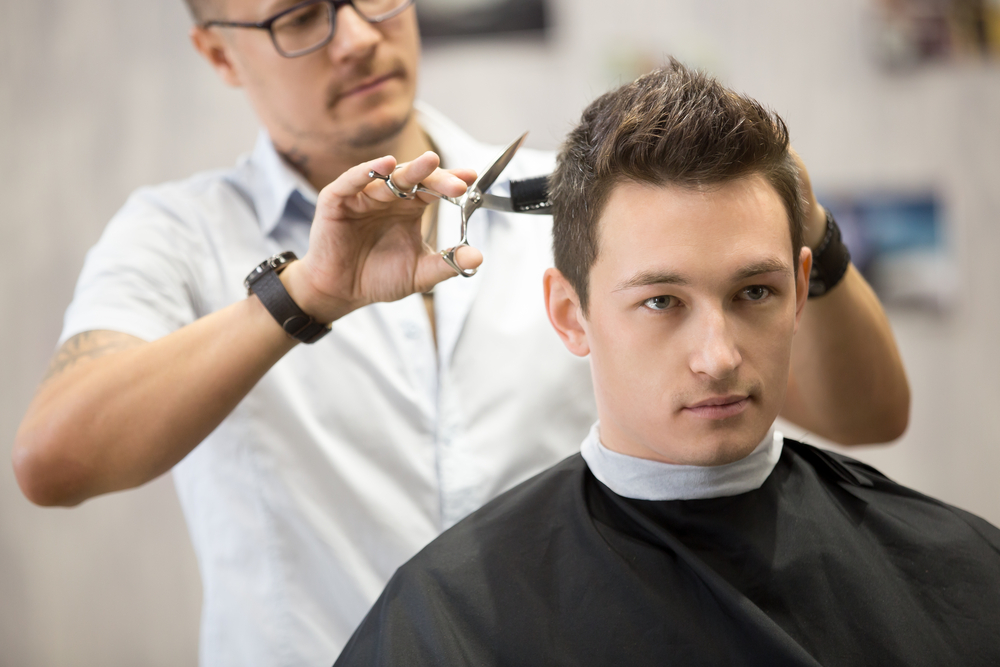 But their recent announcement about cracking into the professional beauty industry is a new wrinkle—this isn't one-off sales to pretty boys on their personal hair journey.

Instead it is a B2B move targeting cosmetologists and professional beauticians who purchase and use hair products like the typical WASPy American goes through a platter of gin and tonics. Requiring a state-issued license, Amazon is ensuring that its wholesale prices are available only to beauty professional beauty practitioners.

Of course, for established industry leaders like Sally Beauty, this news is about as welcome as a prom night pimple. With their stock already down 20%, the news sent it tumbling another 17% as experts and analysts already predict a significant contingent of beauticians migrating their purchases.

Ulta, on the other hand, has been having a ultra good year with their stock up 40% and only saw their shares tumble 2% on the news. This has to do with their dual-facing business model—Ulta has both B2B and B2C operations, with the B2C shielding the B2B from this Amazon assault. With branded lines from Kylie Jenner and Charles James, they are becoming the industry go-to for consumers looking for luxury and luxury-adjacent products at friendly-ish prices.

We will keep an eye on this, but for the tine being, go ahead and pencil in "professional beauty" into the Amazon disruption column.
Amazon Becomes its Own Best Friend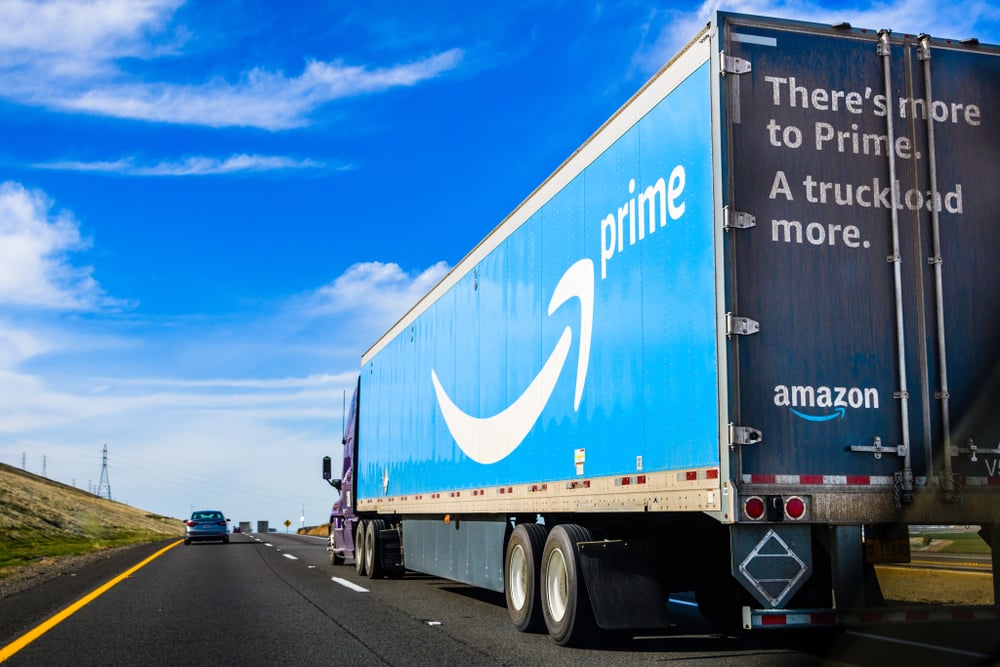 This one's gonna be quick because it's the kind of news that has felt like an inevitability for quite some time. With Fed-Ex's decision to not renew its shipping contract with Amazon, the retail giant has become its own biggest shipping partner, with Amazon now responsible for over 50% of its deliveries (the USPS counts for about 33% and UPS 17%).

Like we said, some news is surprising, some news already feels old. Honestly, we were surprised it took this long. But nonetheless, it is worth noting that the biggest retailer in the world is now its own biggest logistical support.
Amazon Fires Back at Last Week Tonight

John Oliver, an imported speaker of snarky truth, had a go at Amazon last week, dedicating an entire segment to exposing fulfillment center working conditions.

It's not the first time Amazon has been criticized, but it sure was the most entertaining and incisive—yeah, you heard correctly, he called them the Michael Jackson of shipping. Oliver is like the nation's disappointed British uncle, and he just wagged his finger at its biggest retailer, inspiring a new round of grassroots boycott efforts and promises of investigations and reforms.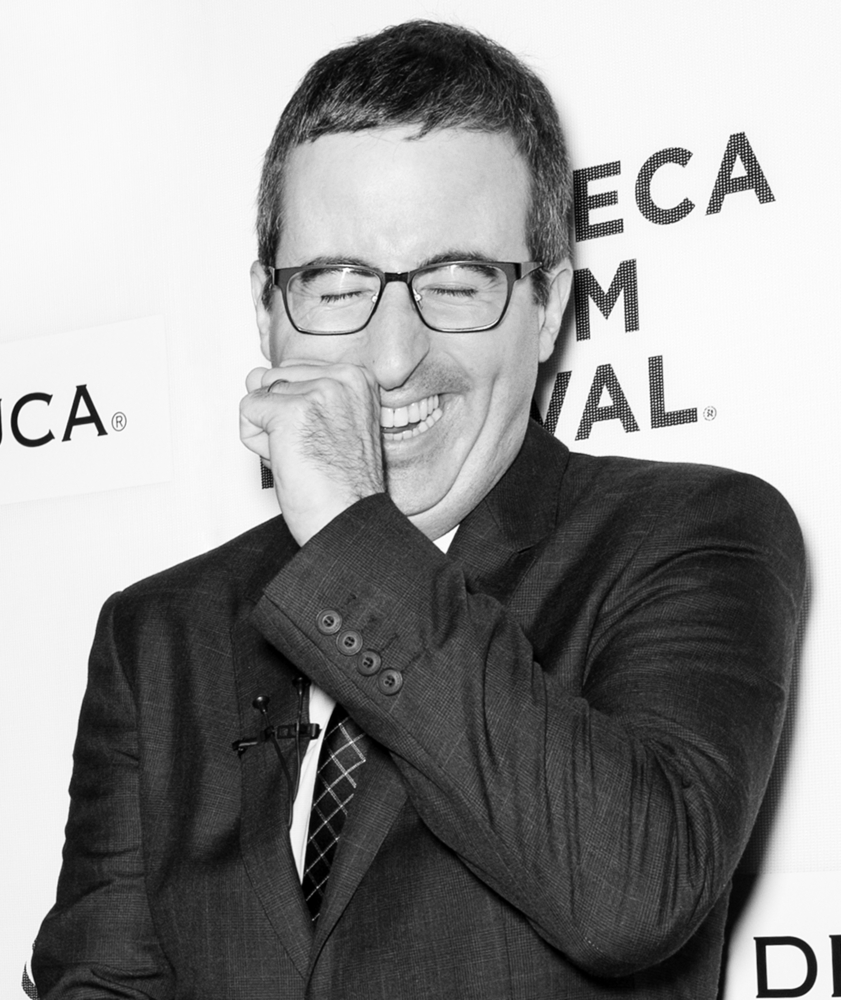 Amazon knew this could not be left ignored and replied via social media with their SVP of operations pointing out that he is a big John Oliver fan before taking him to task for ignoring the company's "industry-leading $15/hour minimum wage" and their "comprehensive health care" while also chiding Oliver for refusing a fulfillment center tour, which the company offers to journalists.

Look, this kind of criticism is going to keep on coming. When cheaper and faster is the name of your game, labor activists are going to be perturbed—whether you push workers to do more for less or more for more, or if, god forbid, you replace them with robots, there will be criticism.

Amazon will continue to present itself as an industry and national leader too economically and culturally important to be bogged down with questions of labor. We will see how long this strangely will be viable.

Prime Day is Coming Back Around Again

But what does that matter when you are about to host another billion dollar garage sale, Amazon Prime Day? From July 15-16, shoppers will be treated a host of deals, mainly on Amazon branded items but also on a smattering of this and that. Last year, consumers bought over 100 million items during the two-day sale, a number Amazon is relatively certain to eclipse this year, unleashing Alexa into more American households.

Sure, there are complaints every year about site crashes, items quickly selling out, and that the merchandise is more rummage sale than retail revolution. In fact, in the PR equivalent of a middle finger, e-Bay is running a concurrent "crash sale" in which they will unlock special offers across the site if (when?) Amazon servers crash during Prime Day.

But, like their John Oliver problem, Amazon knows it can afford to take a few lumps so long as they continue to expand their dominance into untapped markets, keep people hooked on Prime, and become more and more indispensable to daily life.