Yeah, we know it's summer, but at TrendSource, school is about to start up again. That's because we are starting a new blog project, Market Research 101. Each week, we will break down a particular market research methodology, explaining what is is, how it's used, and everything else you need to know. First up, Panel Surveys!
Panel surveys are one of the most flexible and penetrating market research tools available to businesses, particularly in grocery, retail, food, and manufacturing.

But what are panel surveys exactly? How do you know when to use panel surveys? And what's the difference between panel surveys and focus groups? We're glad you asked—we love talking about this stuff (we are irredeemable market research nerds) so let us break it down and explain panel surveys.

What are Panel Surveys?
Panel Surveys are a market research methodology that give businesses the chance to put questions to their likely and ideal consumers. Particularly useful for entering a new market, rolling out a new product or service, and to preparing for a new competitor, panel surveys give businesses the information they need to succeed in particular markets.

In panel surveys, online participants agree to be a part of a panel that targets specific demographics; once assembled, a company can regularly survey the panel as they hone products and services, prepare for competitors and new markets, and monitor consumer trends and sentiment.
How do Panel Surveys Work?
Companies like TrendSource build panel surveys by relying on an extensive (and in our case: exclusive) Field Agent database that spans geographic, economic, and demographic distances. When it comes time to build a panel for a client, TrendSource can recruit for whatever particulars the client requires.

For example, imagine a beverage manufacturer is preparing to release a new canned cocktail, their first time entering the ready-to-drink market. In preparation, they want to understand how to best target their ideal customer—let's say a thirty-something, urban, single women. With a market research and strategic consulting company like TrendSource, the manufacturer could quickly assemble a standing panel of individuals who fit this demographic criteria.

The manufacturer could then ask whatever questions they have at whatever frequency and cadence they choose. As new products, markets, and competitors emerge, companies can run survey after survey with the assembled panel; they can also chose to refine its parameters or build out multiple panels for multiple markets and buyer personas.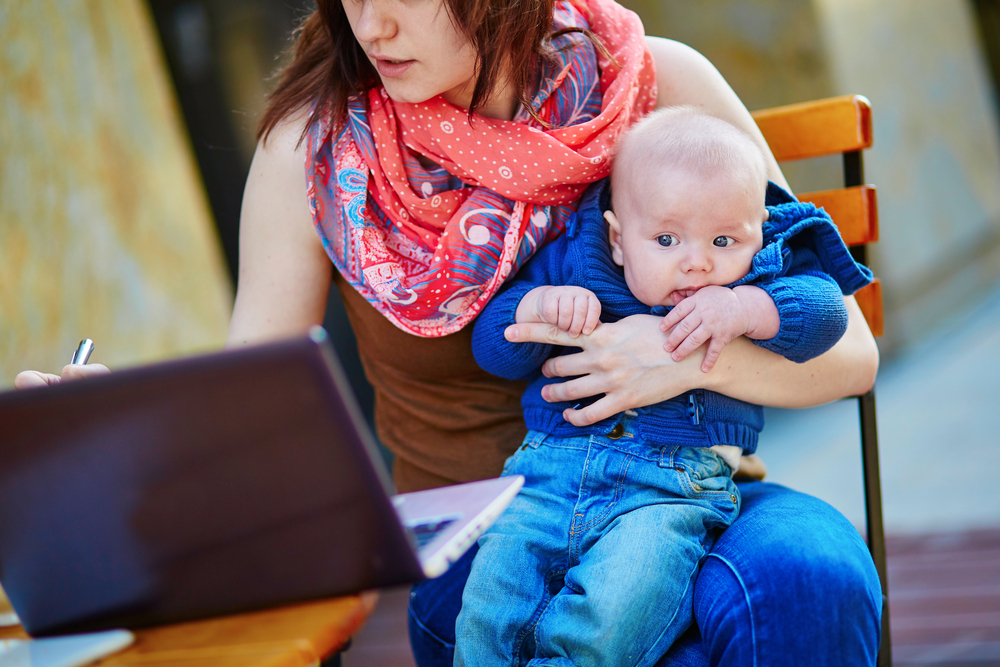 What's the Difference Between Panel Surveys and Focus Groups?

Panel surveys are a more affordable and flexible version of focus groups. Both involve putting questions to an assembled group of respondents but, while the two market research methodologies are similar, there are several key differences:
While focus groups are generally in-person and involve hands-on product interaction, panel surveys are always conducted entirely online.
Panel surveys are generally longer-term than focus groups, which are often one-off interactions. In contrast, panel surveys keep the same individuals engaged over a period of time to respond to product changes in real time without being re-recruited.
Focus groups are, by their in-person nature, geographically specific—everybody in the focus group is in the same place at the same time. This means they are inherently regional or local, whereas panel surveys can cover particular demographic segments across the country and around the world simultaneously.
Focus groups allow for "behind the mirror" monitoring, meaning market researchers can observe people interacting with their products and navigating their platforms. Panel surveys do not allow for such observation, relying on participants to answer direct questions from the privacy of their own home.
How to Build Panel Surveys
Here's the thing about panel surveys: they are incredibly valuable and surprisingly cost effective, but they are not easy to build. They're not just something you throw together in your spare time or farm out to your summer intern—in order to function, they must be precisely assembled and carefully maintained, and this is not possible without access to a vast database of independent contractors.

That's why TrendSource maintains one of the most robust and expansive Field Agent databases in the business, with over 300,000 active users in the US alone.


TrendSource Panel Surveys
TrendSource has built and maintained panel surveys for some of the biggest names in retail, grocery, food, and manufacturing (no, of course we aren't allowed to say who). We've helped Fortune 100 and Fortune 500 companies stay one step ahead of market trends as well as emerging consumer preferences and pain points.

Panel surveys are user friendly—seriously, all you have to do is figure out what you want to know and how to ask it—but it takes an expert to build and maintain one. That's what you pay a market research and strategic consulting firm to do: focus on what matters most and we will take care of the rest.