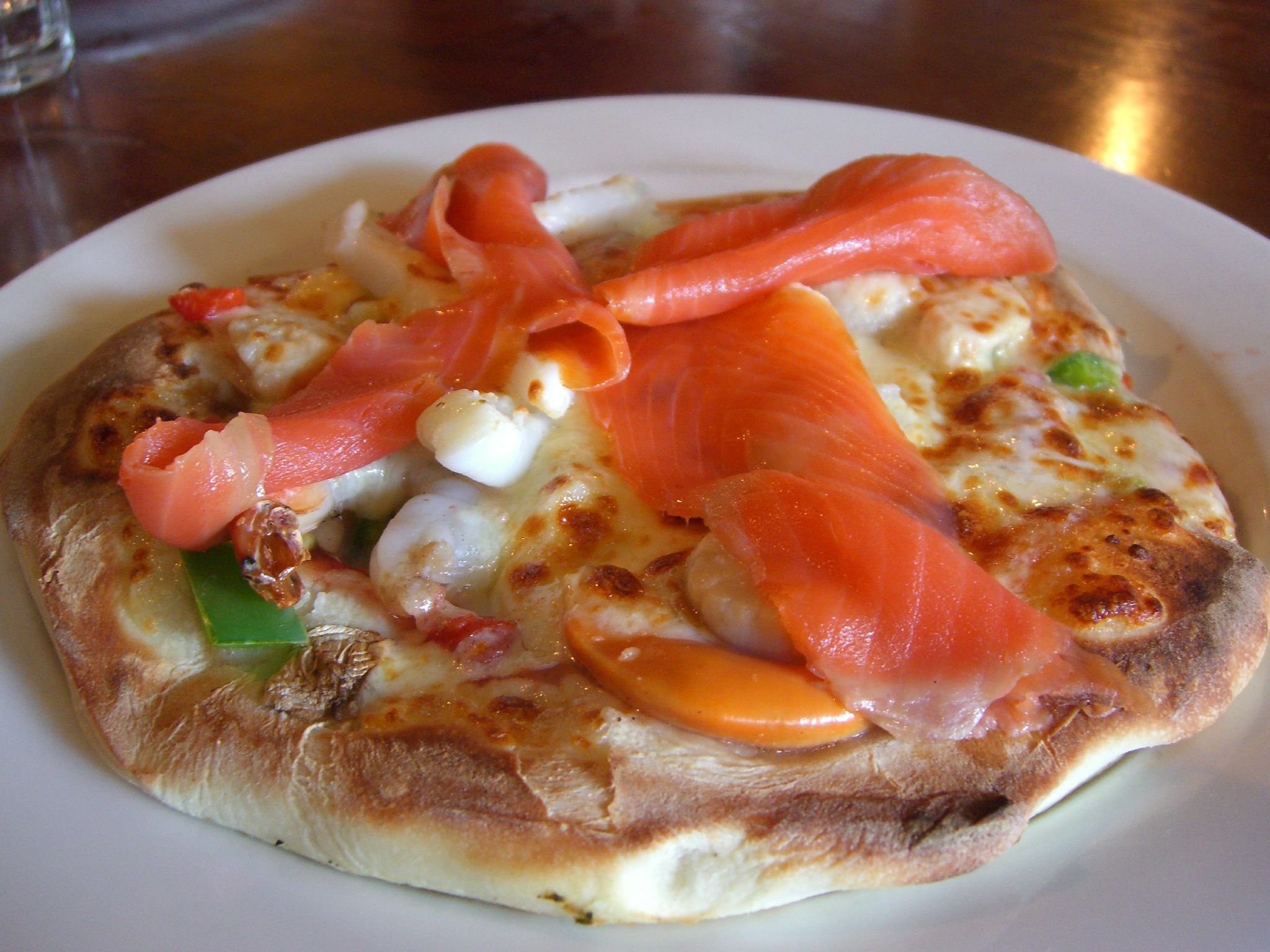 Have you heard, Quick Service Restaurants (QSRs) are going organic? Or at least one of them is testing it out.
Read More
Topics: Market Research, Food Service, Restaurant, Customer Intercepts, Organic, Panel Surveys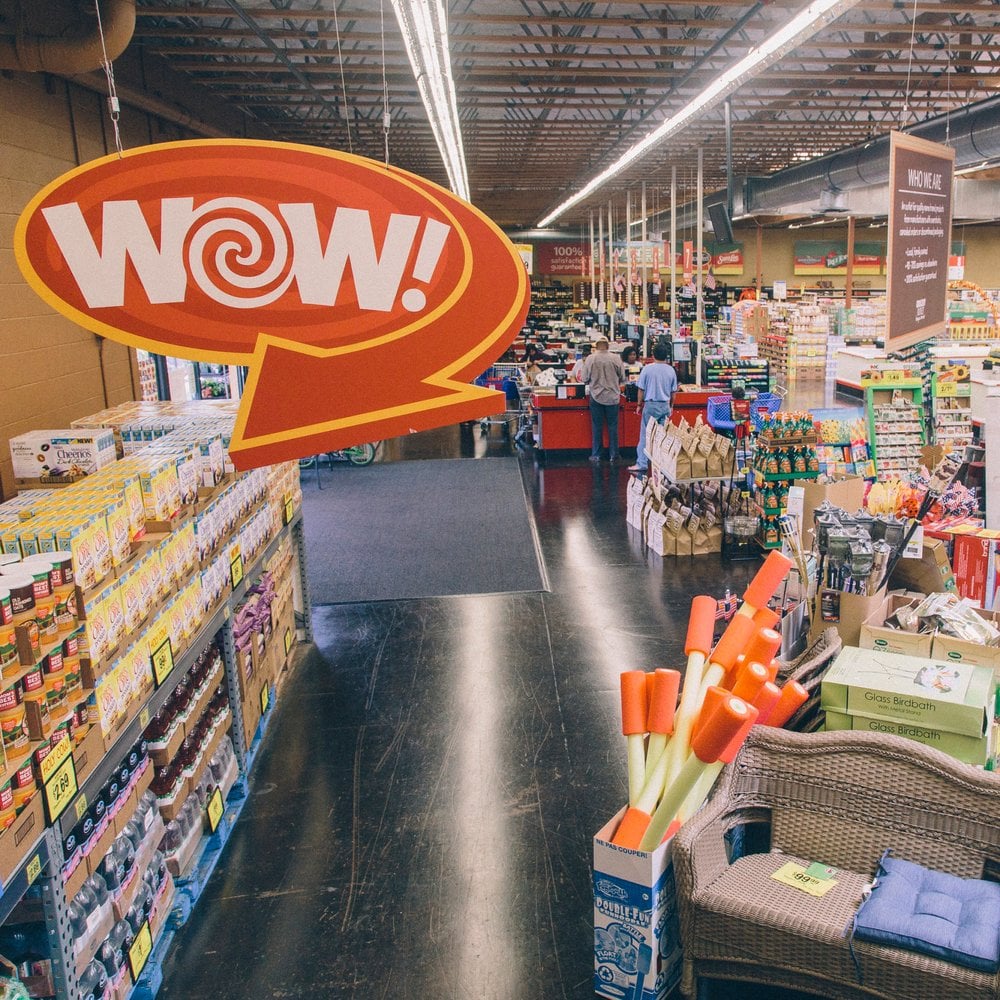 Grocery Outlet Bargain Market is expanding. The discount grocery chain, which grossed $2 billion in sales last year, currently operates 251 locations but plans to expand to 376 by 2020, predominately in southern California and the mid-Atlantic.
Read More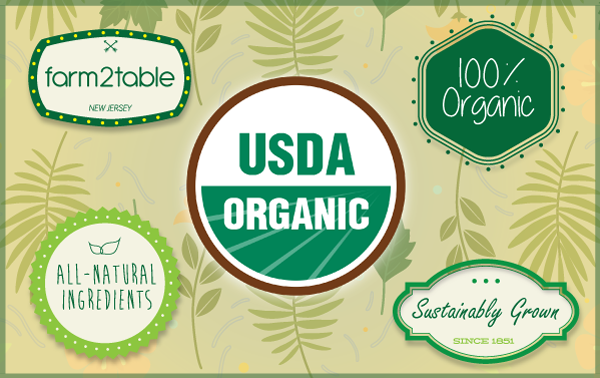 Every day, it seems consumers are less interested in frozen foods and canned vegetables and more interested in organic and free-range products. Companies going green is nothing new, but the changing needs of the consumer have led to the introduction of sustainability in the consumer packaged goods market.
Read More
Topics: CPG, Organic, Sustainablity