It's that time of year again!
As has become our tradition, we are going to do a quick tour of our most popular market research blogs of the year, starting today with food service and grocery. Be sure to come back next week for retail and CPG (as if you could resist!).
The Top Food Service Market Research Blogs of the Year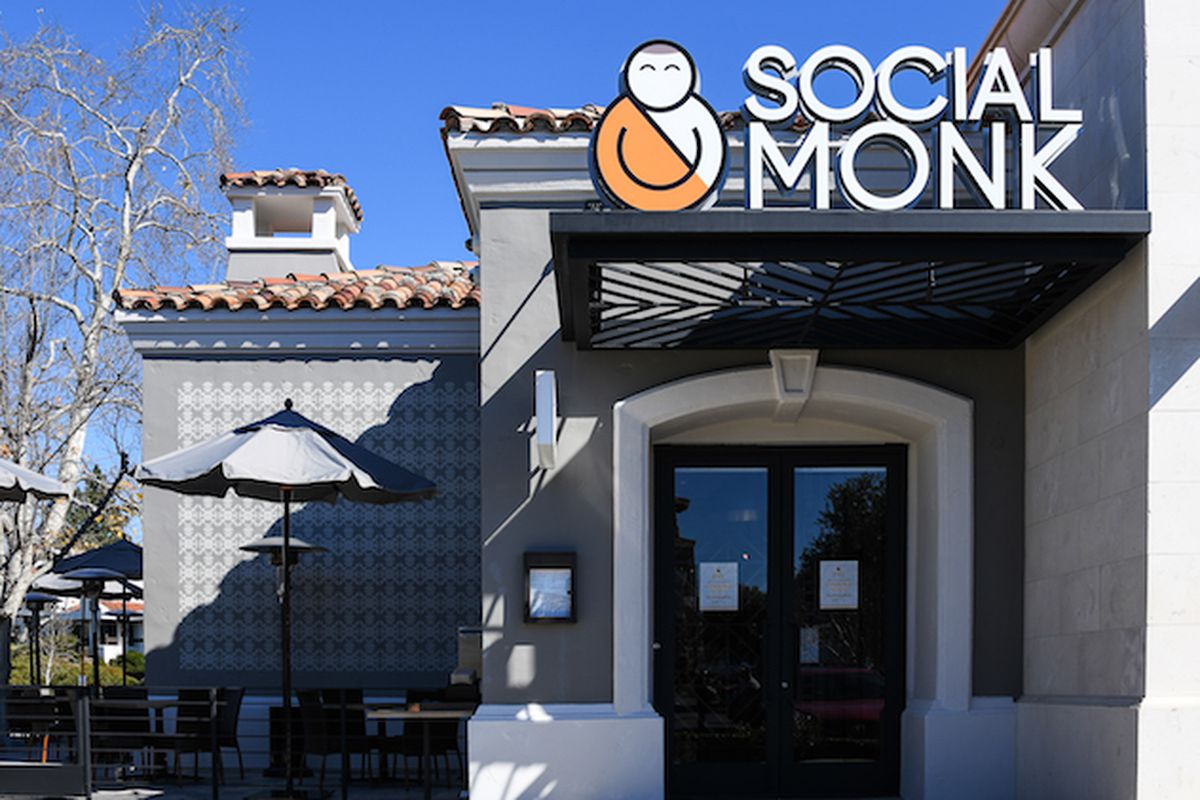 When this blog published, we hadn't yet (and still haven't) eaten at the Cheesecake Factory's new fast casual concept, the Social Monk. But this is a market research blog not Yelp! so we dove deep into the casual dining champion's motivations and hopes, as well as offering a broader portrait of the emerging fast casual order. We also threw in some free advice to them and the general public regarding caricatures of ethnic people in restaurant signage.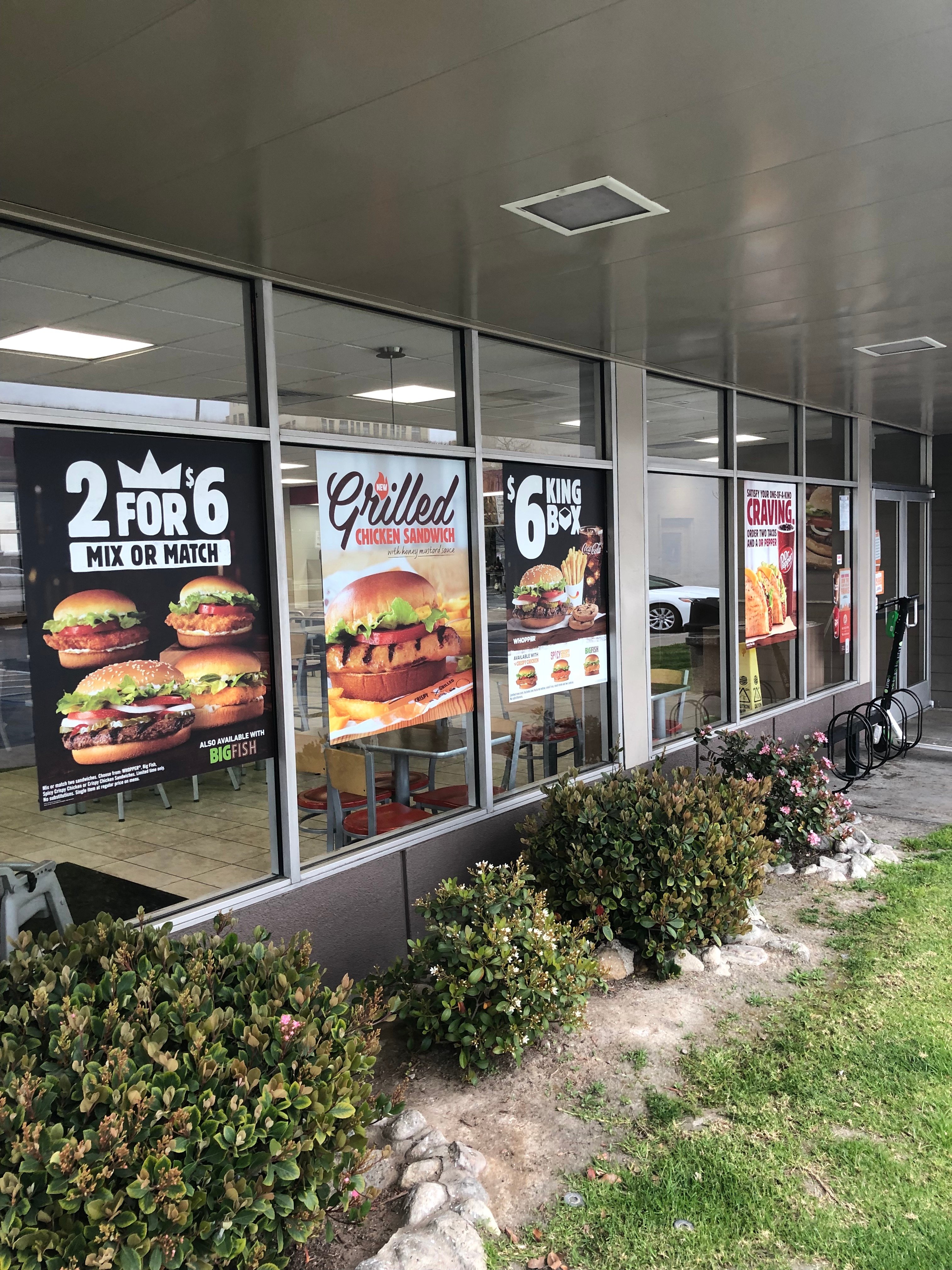 We broke down Burger King's push into the breakfast daypart, supported by a loss-leading coffee club offer. Unfortunately, we didn't like Burger King's chances at the time and the coffee club and new sandwich products have failed to move the needle since we published. Other news hasn't been so good to the King either--that mult-million dollar franchisee accounting error really has to hurt. But here's hoping the King can rise again in 2020.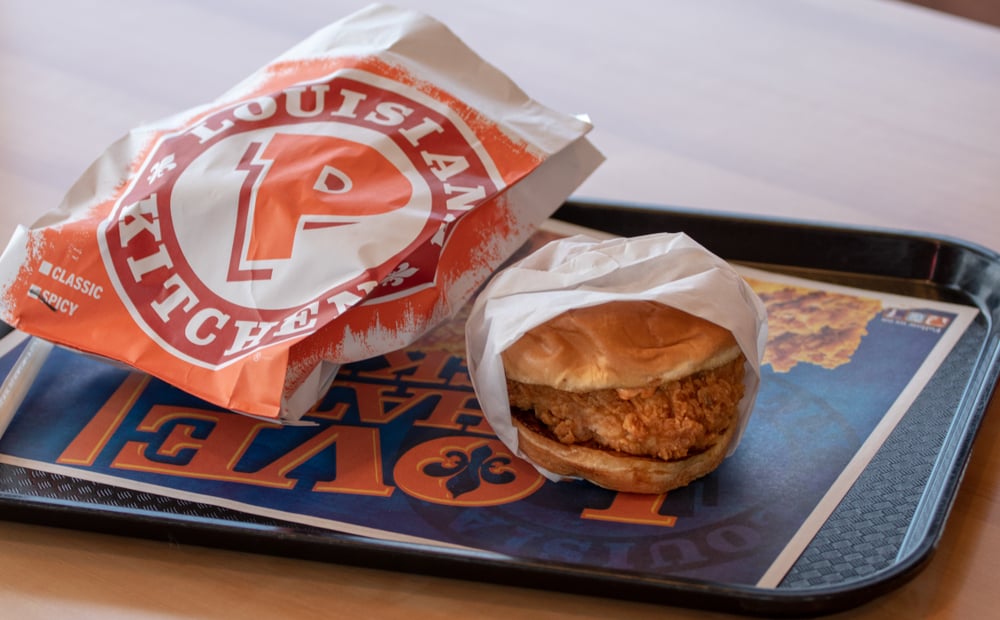 In what is by far the youngest blog on this list, we broke down the many forces behind the rapid rise of Popeye's fried chicken sandwich, taking notice of everything from the product itself to Black Twitter, Chick-fil-A's subpar social media game, and even sexual politics. We've eaten a few Popeye's sandwiches since publication (ok, maybe like 2-3 a week) and, more importantly, it seems the violence has subsided and people can order their chicken sandwiches in safety and peace.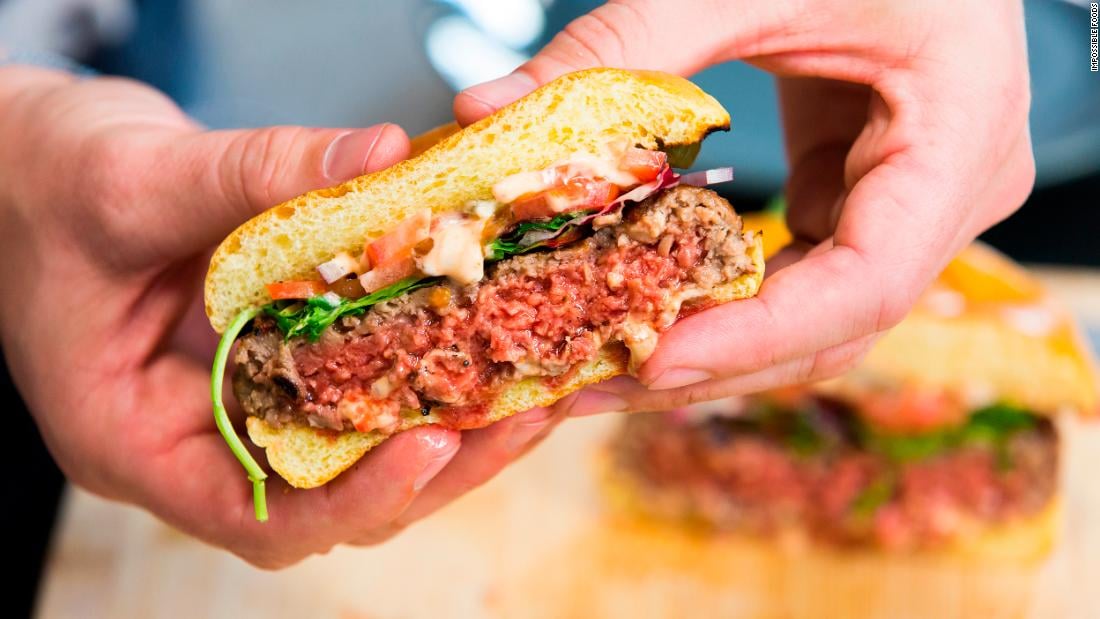 We've been banging the plant-based drum for years now and in this, our most recent word on the topic, we checked in on Beyond Meat and Impossible Burgers in Del Taco and Carl's Junior. We tracked plant-based products' rise in the industry and the hurdles they still must overcome, and your humble blogger confided that in a guerilla market research effort, he faux-meat bombed his boyfriend to see if it could pass as real (it didn't). Beyond and Impossible have only become more ubiquitous in the QSR and fast casual segments since publication, as have other plant-based products in general. Now if only it can pass the hopefully-not-so-impossible test of fooling my boyfriend.
Grocery Industry Market Research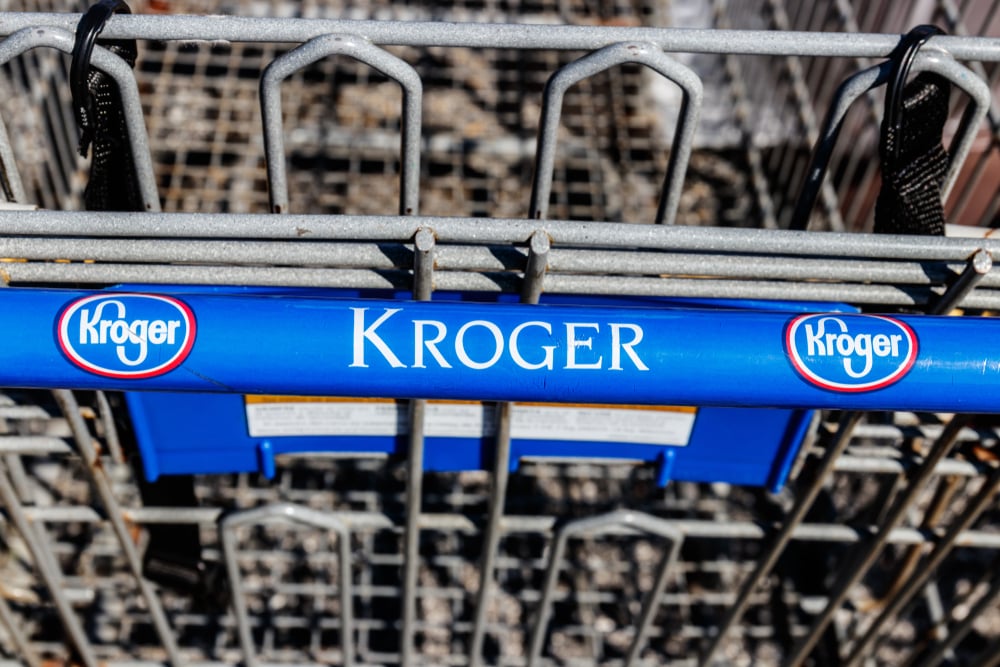 We explored Kroger and Microsoft's anti-Amazon alliance, through which they are partnering for in-store technology while also developing a Retail-as-a-Service platform based on Microsoft's Azure cloud. As each prepares to do battle with Amazon for the long haul, their partnership makes sense as it allows both to be more independent of Amazon's many services including grocery and retail, cloud storage, and data streams and analytics. As we shall see below, for their part Amazon isn't slowing down.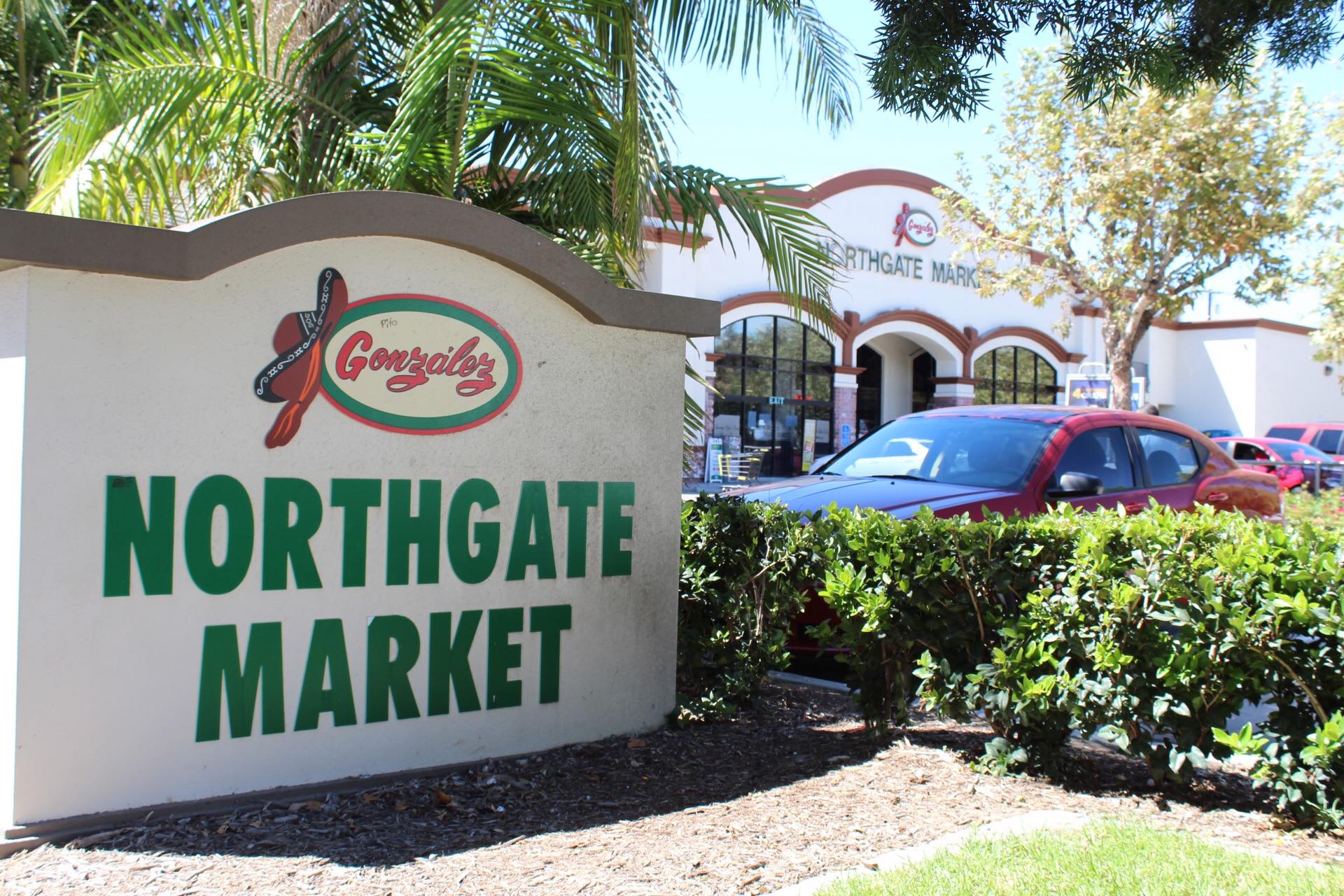 A fun foray into the rise of Northgate Market, a Hispanic-oriented grocery store started by an immigrant family that has risen to a bonafide California institution. Owing to changing demographics, increased purchasing power, and an understanding of its many customer bases, the market has continued its hot streak. Advice: if you are a SoCal local or have plans to be in the area, do yourself a favor and check out their best-in-class prepared foods section.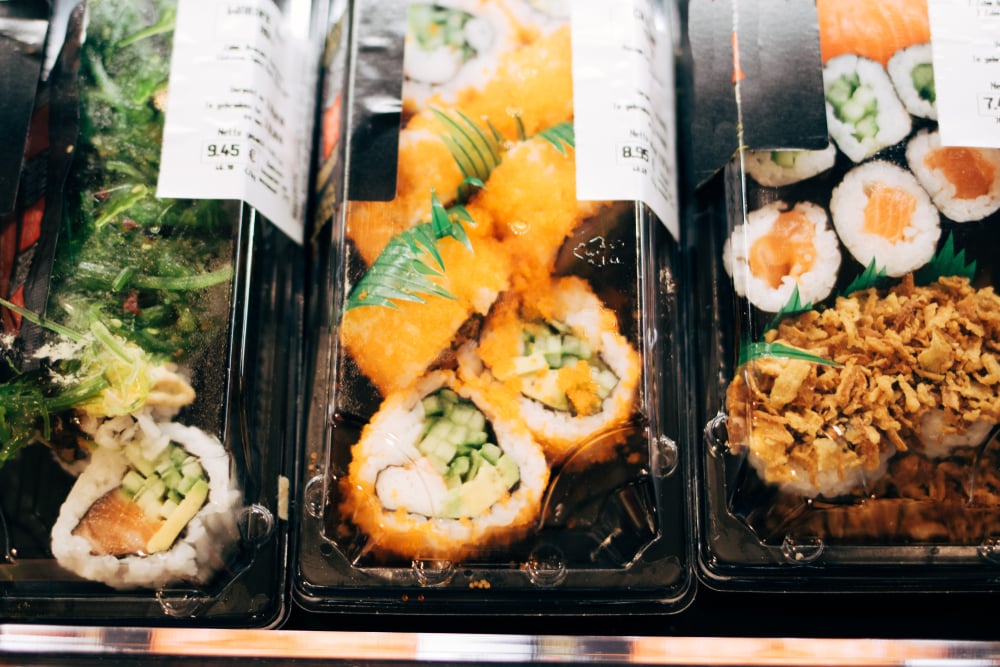 We offered a rare how-to guide on how to build out and optimize prepared foods sections in the grocery industry. Emphasizing the intersection of convenient purchasing channels, novel food selections, and clean ingredients, we urged grocers to no longer see themselves as merely competing with other grocers. As the lines blur between grocery, c- store, prepared food delivery, and whatever the heck Amazon will be in the next five years, everybody's competing for people's prepared meal budget. The time for differentiation is now.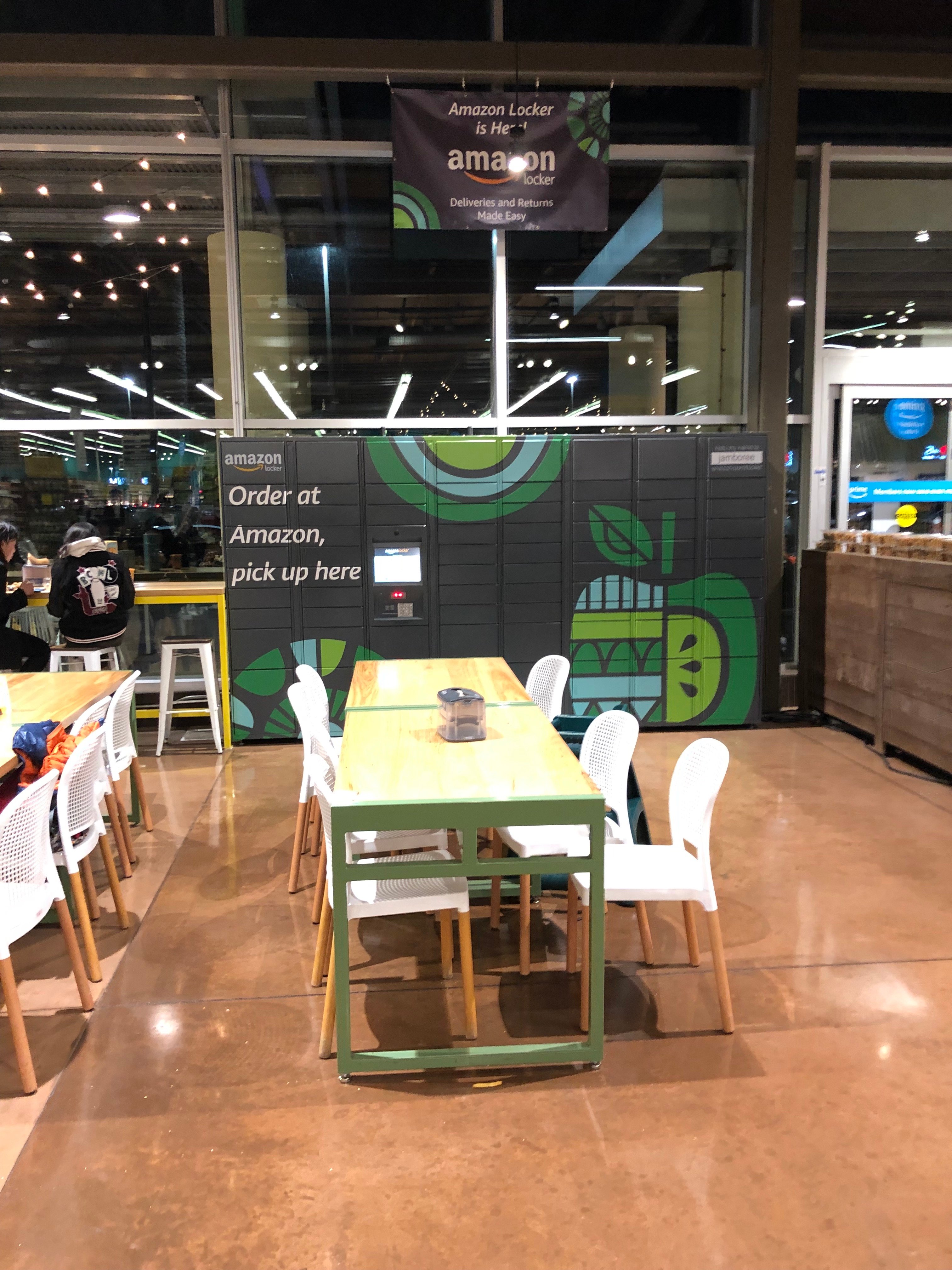 We responded to some early rumblings of what we now know is a certainty--a new Amazon grocery banner independent of Go and Whole Foods. Finding distinct identities among its banners will be an ongoing process for the retailer-cum-grocer, which also must develop and perfect the delivery channel of its omnichannel grocery operation. With the first location opening sometime in 2020 in Woodland Hills, a well-to-do suburb of Los Angeles, more locations are soon thereafter expected in Los Angeles, Chicago, and Philadelphia.
Come back next week for our review of retail and CPG!